Illinois airports receive $38.8 million from Federal Aviation Administration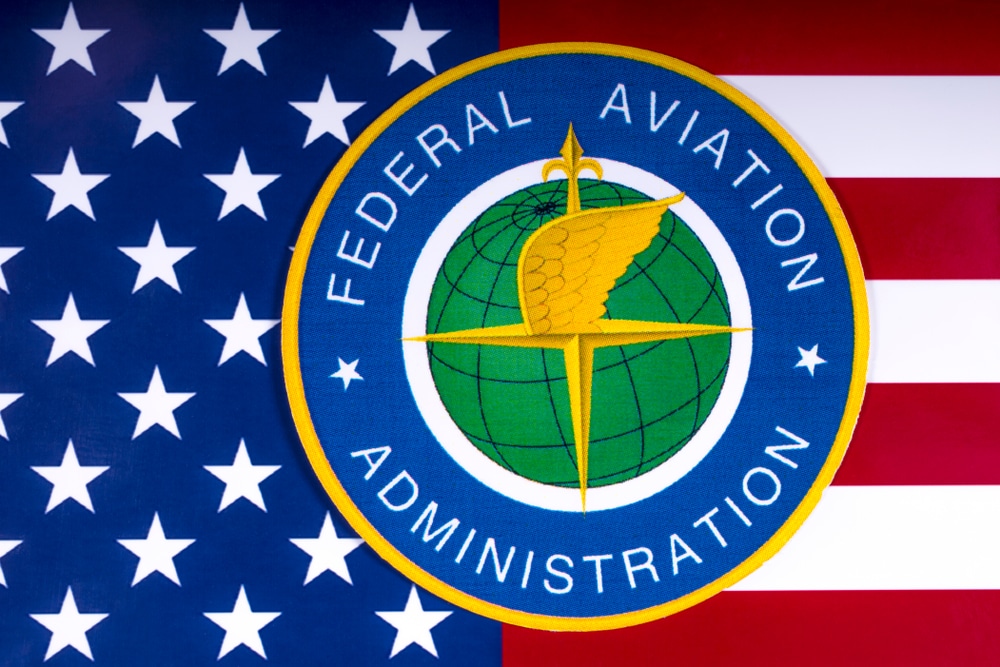 chrisdorney / Shutterstock.com
The Illinois airports are awarded $38.8 million in infrastructure grants by the Federal Aviation Administration (FAA). Scott AFB/MidAmerica, Chicago O'Hare, Quincy Regional-Baldwin Field, University of Illinois-Willard, and General Downing-Peoria International airports will receive the grants from the FAA.
The AFB/MidAmerica airport will get $2.2 million for the expansion of the terminal building. The Chicago O'Hare airport will construct a taxiway in $13.48 million. The General Downing-Peoria International airport will spend $4.46 million provided by the FAA. The airport will spend the money on the rehabilitation of a terminal building, strengthening of an apron, and purchasing the snow removal equipment.
The Quincy Regional-Baldwin Field airport will receive $1.03 million for the rebuilding of a runway and purchasing an Aircraft Rescue and Fire Fighting vehicle. The University of Illinois-Willard airport will receive $1.30 million for the rehabilitation of the lighting of the taxiway. The FAA will award $15.79 and $500000 to the Illinois Block Grant Program for the development of projects in the state block grant program. 354 airports of 44 states of the US will receive grants from the FAA. Two territories including Micronesia and Puerto Rico will also be awarded grants from the FAA.
The money will be spent on the rehabilitation and reconstruction of the runways on most of the airports. Some airports will spend the money on the maintenance of the terminals, aprons, and taxiways. Some projects also include the construction and purchasing of firefighting facilities and equipment respectively.
The maintenance, rehabilitation, and reconstruction are required for the proper operation of the airports. The FAA knows the importance of these factors and it will award the grants to the hundreds of US airports. The infrastructure grants will help the airports to upgrade their facilities and expand their operations. The grants will help Illinois airports to expand their flight operation with the addition of the runways and taxiways.