Illinois Governor Announced COVID Funding for PreK-12, Higher Education with Equity Focus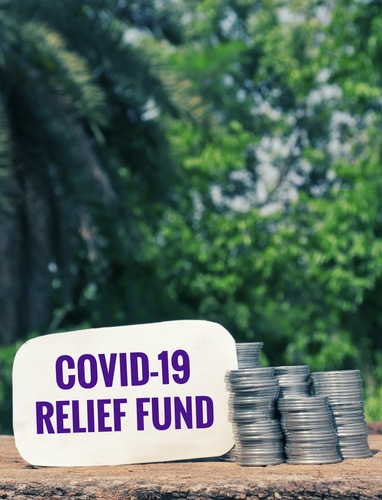 Illinois Governor J.B. Pritzker has announced that he will be dedicating $108.5 million in federal Governor's Emergency Education Relief (GEER) Funds. The funds will be for preK-12 public education and institutions of higher education to meet the unique challenges of COVID-19. The funding will help minimize the digital divide across the state as well as protecting the students and overcoming the barriers created by COVID-19,
Pritzker said, "Despite the challenges of COVID-19, I remain committed to a fundamental principle about education: every student, no matter where they live or the color of their skin or what their income level is, deserves a high-quality education from cradle to career." He added that the funding will help to close the digital divide and help districts to navigate new learning models, and bolster our students' social-emotional health.
To support early childhood programs, $10 million are allocated. Professional development and Early Childhood Mental Health Constitution will be supported by the funding. $50 million will be given to K-12 schools. The funding will be used in three areas: closing the digital divide, training for educators and parents, and social-emotional supports for students.
Nearly half of the GEER funding will be received by the Illinois Board of Higher Education (IBHE) and the Illinois Community College Board (ICCB). The GEER Fund has a total of $108 million. $49 million will go to higher education, including $46 million directly to public universities and community colleges.
Ginger Ostro, Executive Director of IBHE said, "Illinois is home to so many high-quality post-secondary education programs and they will be ready for students in the fall with more resources because of this funding. This comes after the governor championed two years of significant increases to higher education funding and continues his commitment to students."