Illinois receives Economic Injury Declaration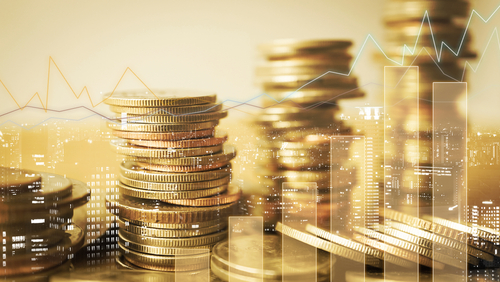 The statewide Economic Injury Declaration has been received by the state of Illinois. The small businesses in all 102 counties of Illinois may get benefit from it. They can apply for the low-interest, economic injury disaster loans up to $2 Million. The loans are available for every small business located in the state of Illinois.
The SBA will decide the eligibility of the businesses for loans while the businesses can apply for the loan online. The small businesses will get assistance in this regard from the DCEO. The DCEO is working with the federal and local partners to ensure the assistance, preparedness, and counseling of the small businesses. The Regional Economic Development Teams of the DCEO are available to answer the questions related to loans.
The small businesses of Elgin can also get assistance from the Illinois Small Business Development Centers (SBDCs). The business advisors will assist them to apply for the loans properly. These centers are operating remotely. The small business owners are advised to visit the nearby SBDC if they seek assistance.
The Office of Minority Economic Empowerment (OMEE) is providing assistance to the small businesses owned by minorities, veterans, persons with disabilities, and women. The business development managers guide them properly in the processing of their loan applications. It is a vital opportunity for small businesses to get loans at lower interest rates. The loan will help them to regrow their business amid the coronavirus pandemic.