Illinois Supreme Court to hear denied birth leave case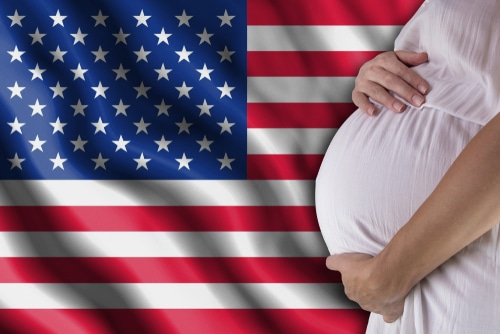 Margaret Dynak, a Wood Dale teacher, was denied birth leave in June 2016. Illinois Supreme court will hear oral arguments on, Wednesday, January 22, 2020. The case is between Dynak and the Board of Education Wood Dale School District 7. According to the court documents, Dynak was told she could not use her birth leave. She was looking to take some time off for taking care of her newly born daughter.
Dynak is a teacher at Westview Elementary School and a member of the Illinois Education Association (IEA). Dynak said, "I honestly couldn't believe it. I had a newborn baby at home and was not allowed to use my earned time off to care for her." She added that the district did wrong to her. The act of the district showed that it did not care about the working mothers, she added.
The families have a burden when they take care of a newborn baby and the working mothers need some time off. According to Section 24-6 of the Illinois School Code, it is the right of the male and female teachers to use 30 days of sick leave for birth. According to the case, Dynak was allowed to take only one and a half days of leave for giving birth to her baby.
The district took the decision because there was a summer break ahead. Dynak said, "The district decided because I had my child just before the summer break." She added, "If my daughter happened to be born in September or October, the district would have approved my leave." Ryan Thoma, the associate general counsel of the IEA, said, "All we are asking is that the Court recognizes the right of Dynak."
It is an important decision of the Illinois Supreme as it will affect school employees across the state. Thoma said, "The lawsuit has the potential to impact hundreds." The IEA officials said that they would do everything for the protection of the birth leave right of the teachers. It is the first case in which the Illinois Supreme Court will hear oral arguments.