West side United announces investment of $500000 in West Side's small businesses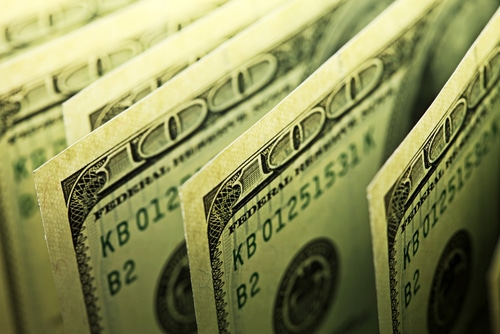 West Side United hospitals acknowledged the legacy of Martin Luther King, Jr. as they announced the investment of $500000 in small businesses of the West Side neighborhoods of Chicago. JPMorgan Chase, Northern Trust, Accion Chicago, and community leaders are collaborating with West Side United hospitals in this regard.
The commercial activities and growth of small businesses will be boosted through this investment. Ayesha Jaco, the executive director of West Side United, said, "Martin Luther King, Jr. understood the historical inequities facing residents who wanted to open businesses." Jaco added that grants would be provided to small business owners that will boost their business operations.
According to the officials of West Side United, they received 447 applications this year. The number of applications received by West Side United is four times higher than the applications received by them in 2018. 38% of the applicants said that they needed more capital to grow their business. 66% of the applicants are the minority, low to moderate, and women business owners. 10% of the applicants are immigrants, according to West Side United.
The Small Business Accelerator program will provide grants of $25000 to 29 small businesses of the West Side neighborhood. The program will grant up to $13000 to startup businesses. Amazing Edible will receive the grant for the second time. The business spent the previous grant on the purchase of a new van in order to expand its business. Andrea Herrera, the owner of Amazing Edibles, said, "We are committed to sharing our expertise with others."
Charlie Corrigan, the head of Midwest Philanthropy at JPMorgan Chase, said, "Vibrant small businesses are key to boosting commercial activity in a neighborhood." Corrigan added that they would continue their support for the growth of small businesses. The small businesses and start-up businesses will spend the grants on their business growth.