Illinoisans call upon Clean Energy Jobs Act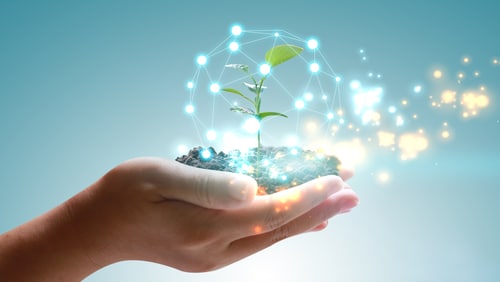 More than 23,000 Illinoisans have called for passage of the Clean Energy Jobs Act as Grassroots groups joined to present a petition to Gov. Pritzker on Monday. State Rep. Joyce Mason of Gurnee, a House sponsor of the legislation, said, "The Clean Energy Jobs Act takes immediate and decisive action in the face of our climate crisis." The State Rep. said this at a Monday news conference at the Thompson Center in Chicago.
The petition was delivered to the Governor's Office after the event by the activists. According to Mason, the top priority of CEJA must be 'a just transition' for the people and communities that have suffered due to the declining use of fossil fuels and other forms of what's considered old energy. Mason specifically cited the Zion Nuclear Power Station in her district along the shore of Lake Michigan.
She said, "For decades, Zion was home to a nuclear power plant that provided the city with an abundance of jobs and economic prosperity." She said that there was no backup plant when the plant was suddenly closed in the late 90s. She added, "It is critical that we never put another Illinois community through an unjust transition like the one endured by the people of Zion."
Last year, energy companies announced the closure of the handful of coal-burning power plants across the state and Mason wants the CEJA to project the communities that suffered due to the closures. CEJA would enforce the energy companies to combat the pollution and the 'economic devastation' of the people due to the closure of the power plants.
Colin Byers, a Waukegan teacher and member of Clean Power Lake County, said, "CEJA promotes community stability during change." John Delury, Midwest director of Vote Solar, said, "Solar businesses and the jobs and tax revenue they bring are booming throughout Illinois." Delury added, "More solar was installed during the first three quarters of 2019 than in the prior 10 years combined."