Information Center is opened to help the residents of Will County suffering from Drinking Water Problems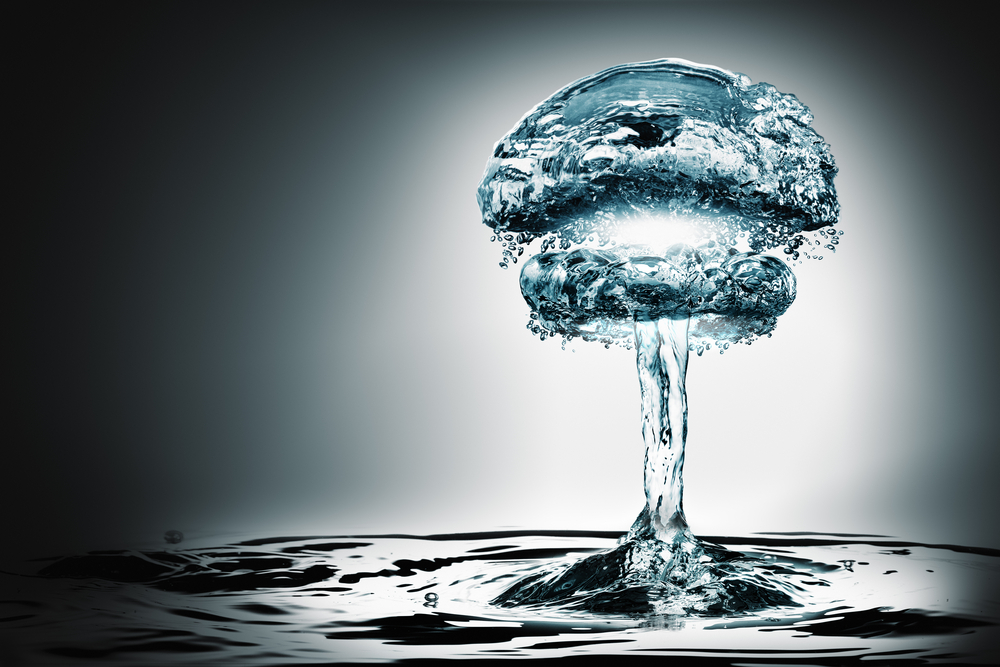 Residents of East Will County is suffering from drinking water problems as there is elevated lead levels. To help combat this issue, an information center has been opened and a water truck is placed to help the residents. The information center will gather the information from the people and will let Aqua Illinois customers find out if their home remains under the "do not consume" advisory.
The company also said that they can also sign up for WaterSmart alerts and water testing kits and filters. Aqua Illinois found out that there are high lead levels in some of the water. Therefore, hundreds of residents have been avoiding consuming tap water since Friday. There are some neighborhoods that have been removed from the "do not consume" advisory.
Those neighborhoods include University Park, some parts of Monee and Green Garden. Aqua Illinois President Craig Blanchette had released a letter on Sunday. He said that the residents in Arbors at Hickory Creek, Fairway Clubs, and Pine Woods Court can once again drink their water.
There was another announcement later that evening that the students and teachers at Governor's State University, located in University Park, and areas west of Interstate 57, including all of Green Garden Township, were also allowed to use tap water without restriction. The residents were informed about the contamination on Saturday.
The company say that they delivered over 6,000 cases of bottled water to the affected residents. Many of the residents of the contaminated neighborhoods fear that the problem may have persisted longer than they know. They also fear that the damage is done by the increased lead levels.