IT Consulting Firm CFO Charged with Embezzlement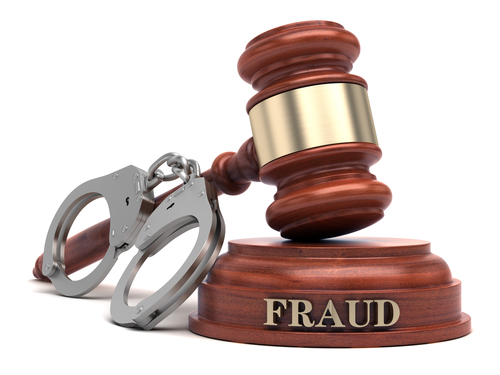 A former Chief Financial Officer of a suburban IT consulting firm is charged with federal fraud charges. He is alleged of embezzling more than $1.3 million in company funds. According to an indictment unsealed Jan. 14, 2021, in U.S. District in Chicago, Anthony Fremarek fraudulently caused funds from two of the Schaumburg-based company's bank accounts to be used to pay his personal credit cards.
The indictment also states that Fremarek tried to cover up his illegal actions by falsifying entries in the company's accounting system to disguise the payments as seemingly legitimate business expenses. The alleged fraud carried on for six years from 2013 to 2019. 49-year-old Fremarek of Plainfield is charged with four counts of wire fraud and two counts of making false statements to a financial institution.
Fremarek has pleaded not guilty to the charges. John R. Lausch, Jr., United States Attorney for the Northern District of Illinois; and Christopher Diiorio, Special Agent-in-Charge of the U.S. Secret Service Chicago Field Office announced the indictment. Assistant U.S. Attorney Ashley A. Chung is representing the government.