Jeanne Ives elected as Republican nominee in Illinois's sixth district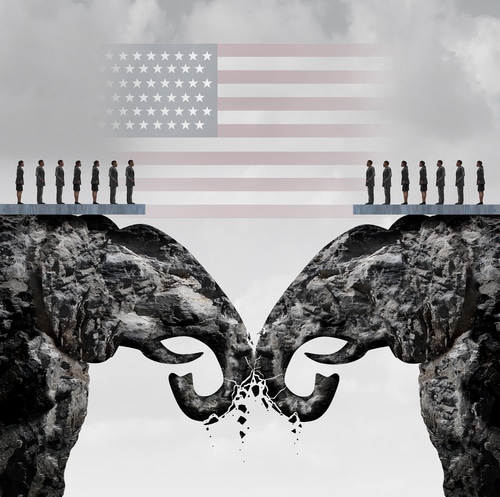 Jeanne Ives has been elected as the Republican nominee on Tuesday for Congress in the general elections. Ives beat her Republican opponent, Dr. Gordon Kinzler, convincingly. Ives will face off Sean Casten, her Democratic incumbent, in the general elections. Ives conducted a Facebook Live stream with her supporters.
In the Live stream, she said that it was the time to leave the political differences aside and come up to fight with the current coronavirus pandemic. She said that it was important for the whole nation to fight as one nation. Ives grabbed more than 70% of the votes against Dr. Kinzler and nominated as a Republican candidate in the general elections for Congress.
Ives said on Facebook, "Today we held an election. But today – and in the days to come – our focus must not be political." She added that there was a need to implement the policies that would save our community and loved ones. The health and safety of the public must be the first priority at the moment, she added.
Ives has already served as a State Representative three times in the past. She said that she had the strengths as a policymaker. She added that she knew how to work across political parties. Ives said, "As a state legislator and as a candidate, I have been a policy person." She said that she would be happy with the Democrats and Republicans to make firm policies and pass good legislation.
Ives urged the community to follow the guidelines given by the US Centers for Disease Control and Prevention (CDC) about the coronavirus. The common symptoms of the COVID-19 are fever, difficulty in breathing, and coughing. Ives said, "We will have to work together to rebuild our economy." She also focused on transportation and health care. She thanked her supporters and voters in the end. She also wished them good health. She emphasized the importance of coming together despite political differences to face coronavirus during the Live stream.