Pritzker confirms total of 422 cases, 3 new deaths of coronavirus in Illinois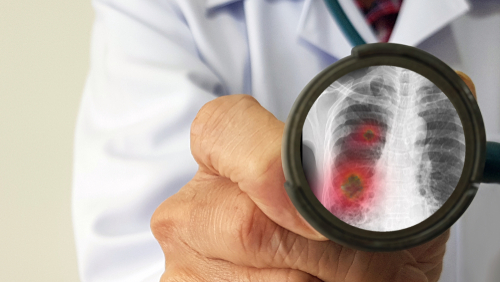 The coronavirus pandemic has spread all across the state. 422 total cases of coronavirus have been reported by Illinois on Thursday. The officials also confirmed three new deaths from the COVID-19 in Illinois. JB Pritzker, the governor of Illinois, is conducting a daily briefing on the coronavirus pandemic at the Thompson Center in Chicago.
Pritzker said during the briefing on Thursday, "Our total case count continues to grow exponentially." According to the recent stats, 128 cases of coronavirus were announced on Wednesday by the Illinois administration. 134 new cases have been announced on Thursday by Pritzker. It is the new one-day high in Illinois so far. The first death from the COVID-19 in Illinois was reported by the officials on Wednesday.
Dr. Ngozi Ezike, the director of the Illinois Department of Public Health, told the media that three new deaths had been reported in Illinois. Three patients in Cook County, Will County, and Sangamon County lost their lives. The patient who died in Sangamon County was from Florida. Dr. Ezike said, "Unfortunately, we do anticipate additional deaths."
According to Dr. Ezike, no one can feel safe as the virus is targeting the people of every age and region. However, the senior citizens with the weak immune system have been the worst afflicted, she added. The deadly virus can even infect healthy people. Dr. Ezike urged the residents of Illinois to stay at their homes and participate in the breakage of the spread of the deadly virus.
Pritzker said that the state had been testing at least 1000 people per day. The rise in the number of reported cases occurred due to the expansion in the testing. He announced that they would be testing over 2000 people per day in the upcoming days. Some people did not show symptoms of being infected by the virus but the tests proved that they infected. Lori Lightfoot, the mayor of Chicago, said that the Chicago Public Schools would stay close until April 21.19