Journalist shot dead during rioting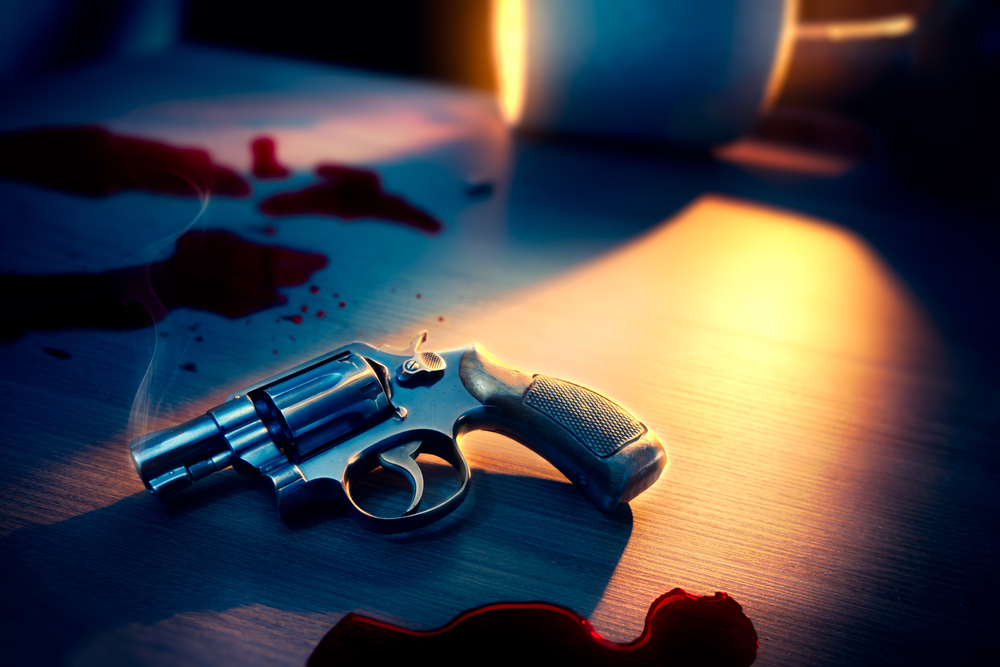 Lyra McKee has been shot dead in Derry rioting which the police have labelled a terrorist attack.
Lyra was one of Northern Ireland's most promising journalists
Violence broke out during police searches in Londonderry on Thursday. The dissident republicans are being blamed for the killing of Lyra McKee.
She was only 29-years old.
Police are putting the blame on an organization called as the New IRA.
Her partner says that she has been left without the love of her life.
Prime Minister Theresa May has condemned the killing of Lyra.
The National Union of Journalists (NUJ) have given a statement on the killing of Lyra.
They say that a gunman fired shots towards the police officers in Derry's Creggan area on Thursday around 23:00 BST.
Mobile footage of a bystander shows a masked gunman crouching down and opening fire.
Lyra was standing next to a police vehicle and was wounded.
Assistant Chief Constable Mark Hamilton says that she was taken to Altnagelvin Hospital but couldn't survive the wounds and died.
All the big six parties of Northern Ireland have rejected those responsible for this horrendous crime and released a joint statement.
The police are investigating the matter and trying to find the people behind this attack.
There is a wave of shock and sympathy from all field of life.
People are offering their homage to Lyra McKee.
The Irish Prime Minister said that Lyra changed many lives and will also continue to do so after her death as well.
The National Union of Journalists' Seamus Dooley says that Lyra was a woman of great commitment and passion.
She was full of courage, style and integrity.
Filmmaker Alison Millar was about to meet Lyra on Friday says that she had a friend stolen from us by people of hate.
Lyra McKee had so many friends and people loved her for her beautiful nature.