A third suspect has been charged for the killing of a police officer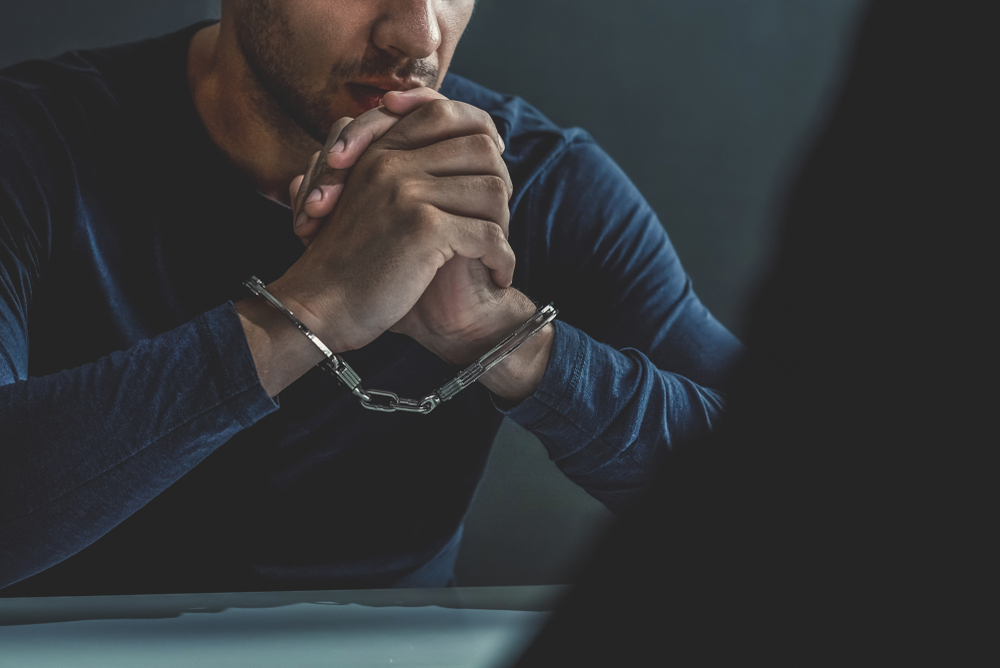 Two suspects were arrested and been charged for the killing of an off-duty officer.
Both suspects had a history of long criminal activities but there is a third involved as well.
The third suspect is charged as well.
The Chicago police officer was shot dead last month. The Chicago police has announced on Wednesday that Jacquan Washington is been charged with multiple charges.
The 22-year old is facing one felony count of first-degree murder and three felony counts of attempted first-degree murder in connection with the police officer's death.
The two other suspects have been charged with the same charges as well.
The two other suspects are identified as Menelik Jackson and Jovan Battle. The two are 24 and 32-year old respectively. They were held without the chance of bail last week.
Both of them are of Chicago's Little Village neighborhood.
Menelik Jackson had extra charges as well as he resisted or obstructed a peace officer.
The police has identified him as the shooter in the incident.
The Police Officer killed, Rivera, was fatally shot by the suspects in the city's River North neighborhood on March 23.
The shooting had stemmed from a previous incident in which the police officer was not involved. The altercation had happened at Chicago's Rock N' Roll McDonald's downtown. The gunman and a friend were in an altercation with a group of people described as Hispanic.
There was physical altercation and Jackson fled the scene and returned again but the other people were not there.
Around 3:30 a.m., Rivera was in a car along with three other people. The suspects arrived and one of them started shooting.
Rivera was killed in the shooting and another person was seriously injured as well.
There was a CPD pod camera and witnesses were also interrogated and the suspects were captured.