Green Party favorite for Victory on Prince Edward Island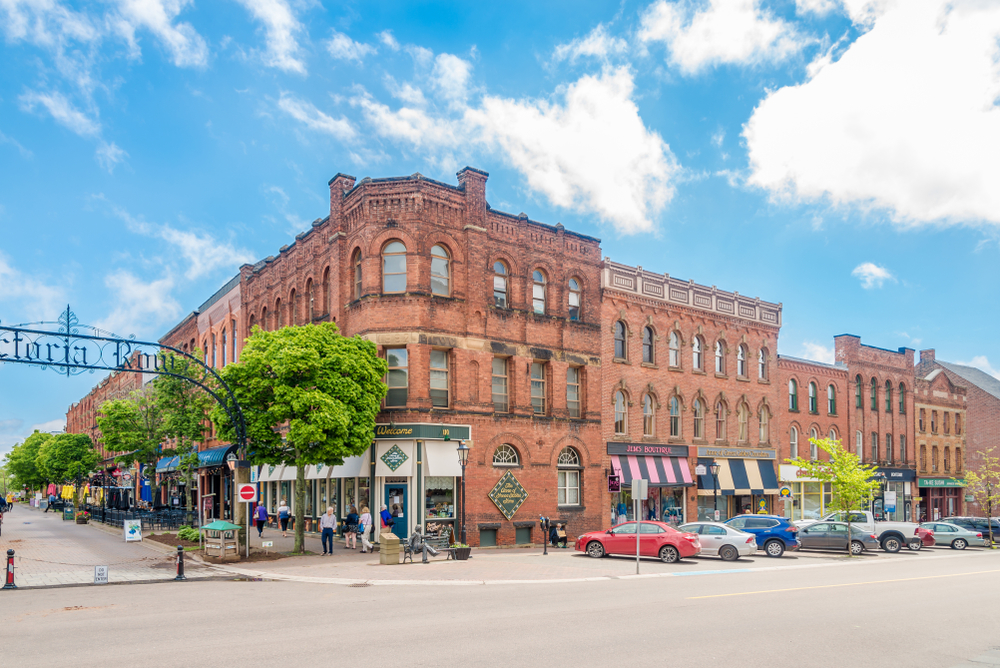 Canadians will cast their votes in Prince Edward Island elections on Tuesday and Green party eyes on the victory in the elections. Green party is favorite for making the government on the Prince Edward Island for the first time in the history of Canada.
Peter Bevan-Baker is the leader of the Green party who is Scotland-born dentist transformed into a politician. The potential win of Bevan-Baker is a sign of diversity in the Canadian politics. The voters of this region have rejected the progressive government over the issue of climate change effects.
Prince Edward Island has some historical prospects and unpredictability as well. This island elected Joseph Ghiz, a non-European premier, for the first time in the history of Canada. Prince Edward Island also elected a female premier named as Catherine Callbeck. It also elected an openly gay incumbent premier named as Wade MacLauchlan.
Paul MacNeill, political analyst of the island, said, "There are chances of a Green Party's government in the Prince Edward Island". Green party has never made a government in the Canada at provincial or national level. Bevan-Baker government will be the first minority government in the province since 1800s.
Bevan-Baker is seriously looking to upset the other candidates and the previous government as well. MacNeill said, "he is a responsible person and he is aware of environment and he has won a lot of little battles".
Don Desserud, a professor of political sciences in the University of Prince Edward Island, said, "This party is focusing more on listening to the voice of the people". He added, "Bevan-Baker has done a lot of right things as the Green Party aimed at working with the farmers apart from opposing them".
Green's government will surely focus on the environmental and climatic issues faced by the island. It is difficult to predict the results of the election but Greens have an edge over other parties.
Photo milosk50 / Shutterstock.com