Jury returns indictment charging East Saint Louis caretaker for stealing identities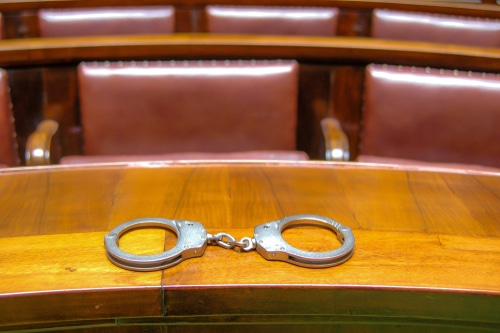 Erica S. Rose, a 30-year-old East Saint Louis woman, has been indicted with conspiring to commit bank, identity theft, and other charges. A grand jury for the Southern District of Illinois has returned a nine-count indictment. Rose and Ashley N. McKinney, a 36-year-old woman of Pheba, Mississippi, have been indicted in the case.
According to the indictment document, Rose was involved in accessing the homes of elderly clients in Southern Illinois. She was her employment with a Belleville-based in-home health care provider for getting access. According to the indictment, Rose stole bank account details and other identifying information from those elderly clients.
The court documents said that Rose provided the stolen information to McKinney. McKinney allegedly used that information in making ATM transactions, depositing fraudulent checks, and purchasing a car online. The purchasing price of the car was $28000, the documents said. The funds and identities of those elderly victims were used by McKinney.
The court ordered Rose and McKinney to appear in the court for the initial court hearing on February 11, 2020, at 1:30 pm. According to the sources, the trial date is not scheduled by the court yet. The grand jury returned a nine-count indictment against these two ladies. The pair of ladies can face a sentence of 30 years in federal prison if they will be convicted on the conspiracy charge.
The mandatory imprisonment for the stolen identity charges is two years. A defendant is presumed innocent until proven guilty, according to the US law. An indictment means a formal charge is filed against the defendant. Luke J. Weissler, an assistant US attorney, is prosecuting the case. The Police Departments of Edwardsville, Belleville, and Swansea investigated the case. The St. Clair County Sheriff's Office also participated in the investigation.