Pritzker announces funding of $10.5 million for Southern Illinois University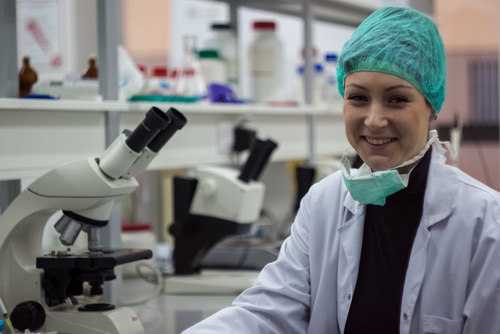 A health science building will be designed on the Edwardsville campus of Southern Illinois University with the aid of a $10.5 million fund. The funding was announced by JB Pritzker, the governor of Illinois, this week. The building will be designed in an area of approximately 221000 square feet. The estimated cost for the construction of the complex is $105 million.
According to the sources, it will be the largest building in the Edwardsville campus of the university. Pritzker said, "With this investment, we are giving SIUE's current and future students a world-class education in a world-class facility." He added that the employers would get the best talent through this investment in their students.
Pritzker said that the future of Illinois was in education and it was their first priority. The current decisions of the government will impact the quality of future education. The current operations of the SIUE include a School of Pharmacy, a School of Nursing, and a School of Dental Medicine in Alton. The university is also operating health sciences programs in central and southern Illinois.
Randy Pembrook, The Chancellor of the SIUE, said, "This new Health Science Building is an incredibly exciting step forward and will allow SIUE to expand its leadership in health science education in southern Illinois and beyond." The additional facility will help in more research and training work. The overall health of the citizens in the area will improve through this project.
According to the resources, a huge improvement is noticed in the health science programs. The existing SOP buildings are also expected to be renovated. The new building will include better research facilities, world-class classrooms, and the best teaching atmosphere. Deja Finley, a pharmacy student, said, "As the fastest growing university in Illinois, it is only fitting that we continue to build upon a community."