Kane County Fair to be held July 14-18, 2021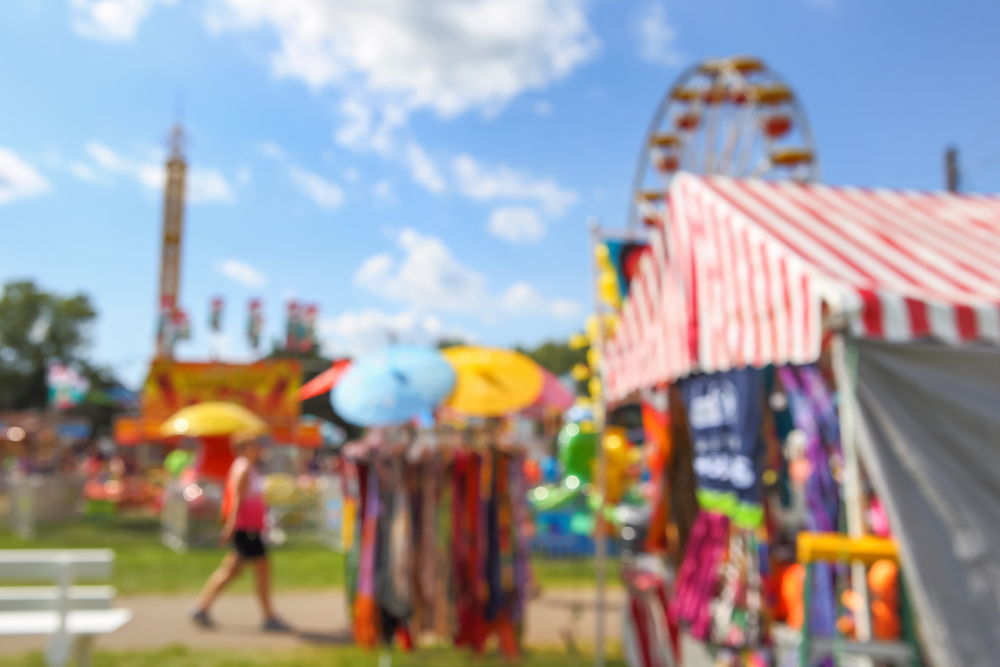 Kane County Fair to be held July 14-18, 2021
Wow! It's back! The Kane County Fair Board of Directors has made the decision to hold the 152nd Annual Kane County Fair this year on July 14-18, 2021 at the Kane County Fairgrounds in St. Charles.
"We look forward to bringing back our long-time Kane County Fair, following the absence of it last year after 151 uninterrupted years," said Larry Breon, board president.  "The Kane County Fair has been an integral part of many peoples lives and it will be our greatest joy to bring it back in 2021."
"The Kane County Fair has been a long-time community partner with the support of the Illinois Extension 4-H Development Program, our Kane County farm families, Fantasy Amusements, and all of our vendors, entertainers, and exhibitors," notes Breon. "We are pleased to bring back this cherished tradition, which has been a popular summer event for thousands of individuals, families, and children who attend the Kane County Fair each year."
In addition, the Kane County Fairgrounds hosts many other community events throughout the year which are held by a number of other businesses and event promoters, including the Kane County Flea Market. Events are now being held due to the lifting of State restrictions.