Brother and Sister stabbed in a home invasion and sex assault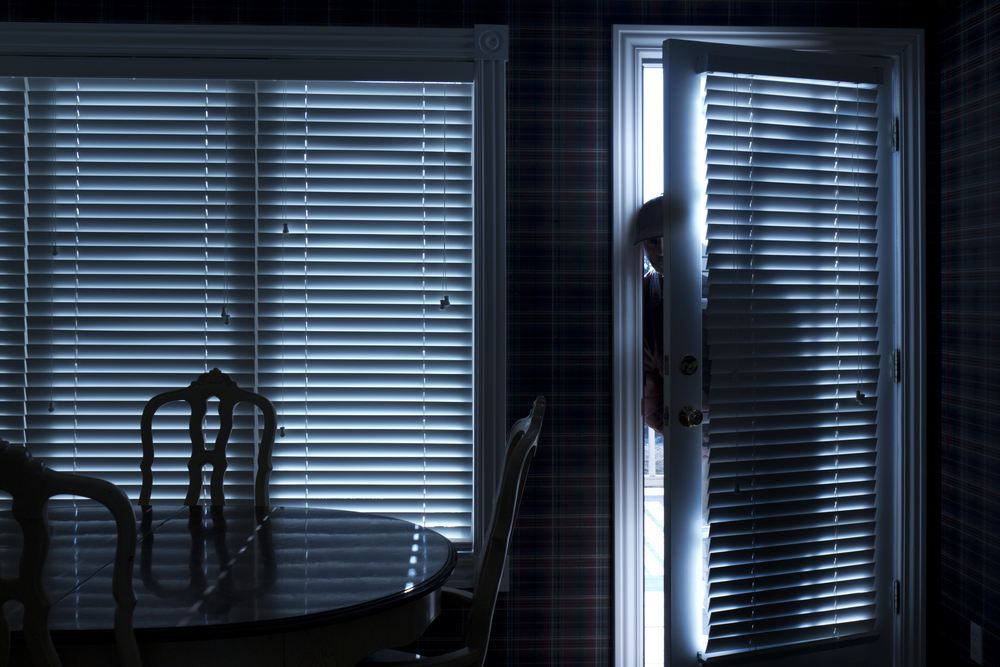 It is reported that brother and sister who were in their teens were stabbed.
The police say that it is a case of home invasion and sex assault.
The incident took place on Monday in the Kane County.
The police chief of the Sleepy Hollow, a village of the county said that the teenagers might have been through a horrendous episode but they will be Okay.
The violent episode had happened near the Saratoga and Belmont Parkways.
The police have said that a man in his 20s had entered their house due to an open door. He opened the door and entered the house. He started sexually assaulting the girl and started stabbing her.
According to the police, the girl's brother who was also a teenager attempted to defend her sister. The brother was also stabbed by the intruder in this altercation.
The brother and the sister managed to survive the attacker. They had escaped the house by going to a neighbor's home. They called the police from their neighbor's house and the police immediately arrived at the crime scene.
The police arrived and carried out their investigation. They say that the neighborhood doesn't need to worry anymore as they have caught the suspect who could be the alleged assaulter.
The police say that two butcher knives were recovered from the crime scene. The evidence technicians also arrived at the house and carried out their investigation.
The technicians had found a trail of blood which extended throughout the neighborhood.
The police also said that the brother and the sister doesn't know the attacker. They also say that the attacker may have been high or drunk during the attack.
Police from St. Charles, Carpentersville and West Dundee were called and were on the scene.
Details will be shared to the public after the investigation is completed.