Kurds announce new deal with a sworn enemy of Washington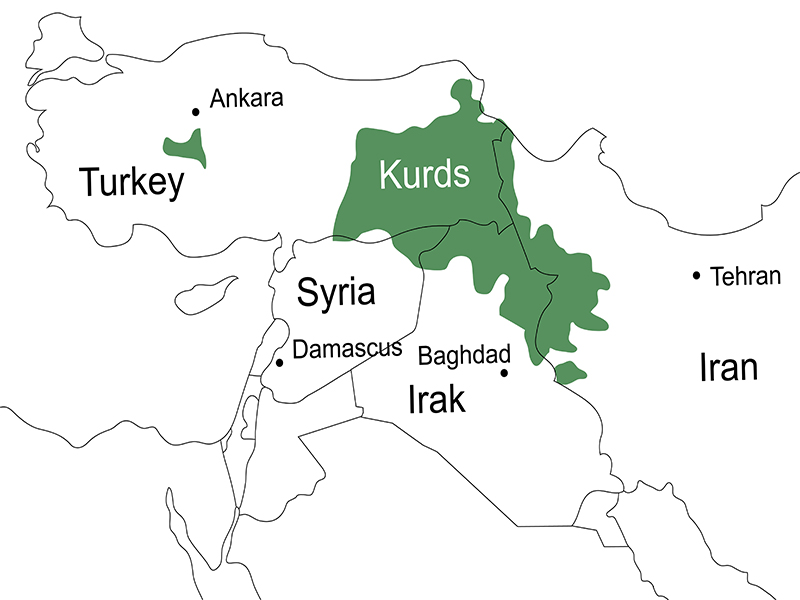 Kurdish forces were long aligned with the US in the fight against ISIS and the government in Damascus. The Damascus government is backed by Russia and Iran that is a potential threat for the US. Kurdish forces have announced a new deal with the Damascus government due to the current operation of Turkey against them.
Donald Trump has announced the withdrawal of the US military forces from northern Syria. The sudden deal between the government in Damascus and Kurdish forces is a turning point in a long war in Syria. The policy of the US relied on collaborating with the Kurdish forces against ISIS from the past five years. The policy also includes limiting the influence of Iran and Russia on the current Syrian government. The withdrawal of the US from northern Syria gave a free hand to Russia and Iran.
The doors are opened for the return of the Islamic State in the region after the deal and decision of Trump. Turkey launched an invasion in northern Syria which compelled the Kurdish forces to join their hands with Damascus. The current deal will allow the government to return to the northeast side of the country for the first time in many years.
Turkish-backed forces have made huge advances in the region and hundreds of women and children who were linked to ISIS escaped from a detention center. The US officials said that the United States had failed to take sixty Islamic State detainees out of the country. They added that the quick advancement of the Turkish forces complicated the US withdrawal from the region.
Recep Tayyip Erdogan, the President of Turkey, ordered the invasion. The aim of Turkey is to uproot the Kurdish-led militia, Syrian Democratic Forces, as it is a potential security threat in the region. The group has links with the Kurdish separatist movement. Kurdish leaders are alleging the US of betrayal as it left them alone at the mercy of Turkish forces.