White House condemns US withdrawal from northern Syria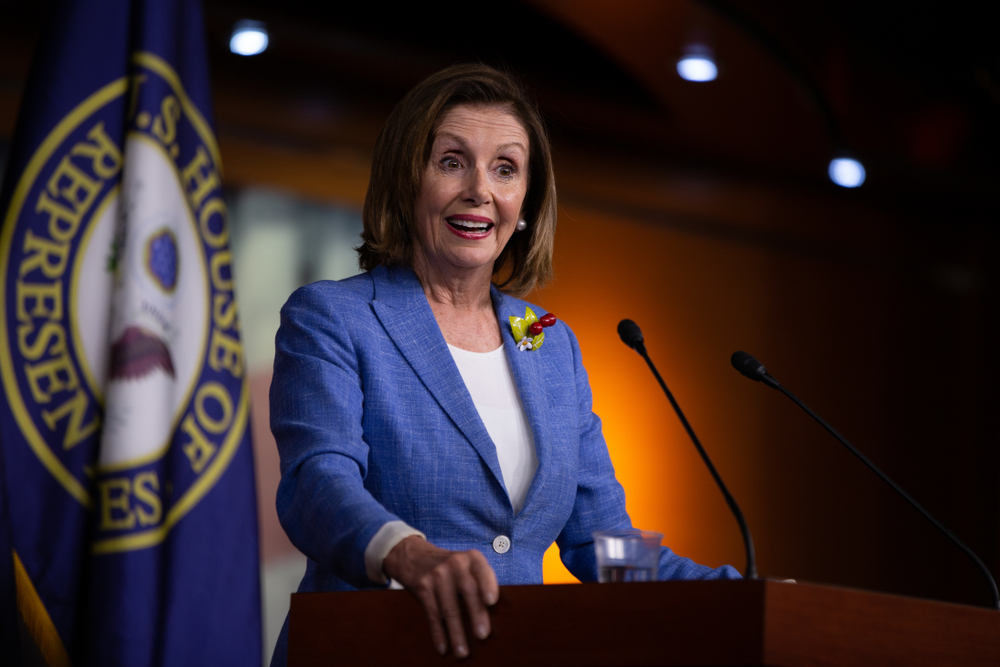 Aaron-Schwartz / Shutterstock.com
The White House passed a resolution of condemning Donald Trump's decision to end US military support of Kurds in northern Syria. The House voted overwhelmingly in favor of the resolution. The resolution got support from both the Democrats and the Republicans. Most of the Republicans voted in favor of the resolution with 354-60 votes.
Trump announced the withdrawal of US support to the Kurdish forces in northern Syria earlier this month. The decision came ahead of the planned Turkish attack on the region to expel the Kurdish forces from northern Syria. The resolution also condemned the Turkish operation in northern Syria to clear the region for the resettlement of the Syrian refugees living in Turkey. Turkey has a clear opinion of considering Kurdish forces to be terrorists.
Kurdish forces are against ISIS and the regime of Bashar al-Assad, the president of Syria. Syrian government forces are also against Turkey and Kurdish forces have aligned with them to fight against Turkey. The resolution was sponsored by Rep. Eliot Engel and Michael McCaul. Engel and McCaul are the top lawmakers on the House Committee on Foreign Affairs. Engel said, "Trump gave Erdogan the green light to charge into northern Syria."
Turkey has started a brutal campaign against the Syrian Kurds, Engel added. Trump is facing bipartisan criticism over his decision of withdrawing US troops from northern Syria in the Senate. Mitch McConnell, the Republican leader in the Senate, revealed the bipartisan concerns over the president's decision. The Democratic congressional leaders walked out of a White House meeting after the vote. Trump called Pelosi a third-rate politician.
Pelosi said that the president was shocked after the vote as more than half of the Republicans voted against his decision. Trump was not relating to the reality of it, that is why we left the meeting, she added. Steny Hoyer, the Democratic leader of the House, said that the Democrats were offended by the president. Trump said that the Kurdish forces were nor angels.