Kuwait: Number of Coronavirus patients reaches 36,958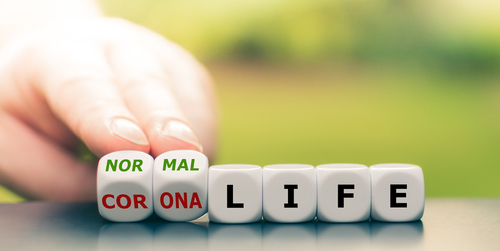 Coronavirus cases in Kuwait are rising. The government has confirmed 527 new cases yesterday. Kuwait's Ministry of Health says the total Coronavirus patients in the country have reached 36,958, of which the number of foreigners is high. The new patients include Kuwaitis, Indians, Egyptians, and Bangladeshis while the rest are immigrants from other countries.
Ministry of Health spokesperson Dr. Abdullah Al-Sindh said corona tests were also being performed on people who were in contact with new patients. Five more Corona patients died in the country yesterday, bringing the total death toll to 303. 194 patients are critical. Yesterday, 675 patients recovered and returned home. They have to remain quarantined in their homes for 14 days.
The total recovered patients are 28,206. The Ministry of Health says that, in the past few days, the coronavirus cases have risen. Coronavirus testing is also increased due to the recent cases. More than 340,000 people have been tested so far. Yesterday, 2,755 people were tested. It should be noted that Kuwait has arrested two girls, under the age of 18, for blatantly violating the curfew.
One girl is Kuwaiti and the other is from an Arab country. The arrests were made possible after a viral video emerged of the girls on the road. One girl made the video of breaking the law. The girls kept on saying, in the video, that they have no fear of breaking the curfew. They also said that they are related to high-profile personnel.
Anyone thinking of laying hands on them will face the wrath. One girl kept on saying their phone is full of prominent lawmakers and high-ranking security official's numbers, so no one can do anything to them. The Police E-crime department took notice of the video, identified the girls, and arrested them from their homes.