International Flights couldn't resume in Saudi Arabia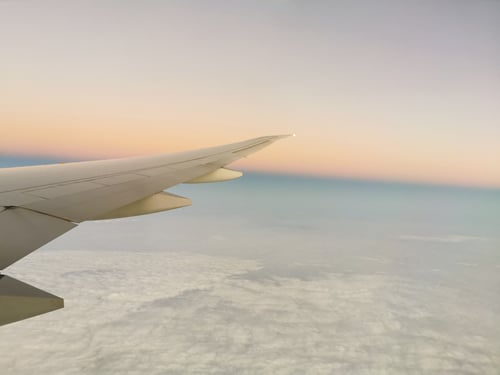 All normal international flights in Saudi Arabia are suspended for months due to the COVID-19 Pandemic. Saudi Arabia's national airline Saudia has said there is no chance of international flight permissions in the next few days. According to Al Arabiya, Saudia has said that the flights would be restored gradually and the announcement will be made officially.
Saudi Airlines said in a tweet on its official Twitter account that only international flights are currently allowed to bring people back to the kingdom. Those people formally applied for repatriation. Earlier, Saudi Airlines announced its domestic flight schedule yesterday. A tweet in this regard said that flights between Jeddah and Hail will start from Monday, June 15.
The General Authority of Saudi Civil Aviation has resumed domestic flights through domestic airlines from Sunday, May 31, 2020. The flight operation complies with the COVID-19 precautionary and safety measures. On this occasion, the authority had made it clear that the ban on domestic flights would be gradually lifted.
The aim is to make it safe for people travelling in the air. The Civil Aviation Authority has fully implemented precautionary measures and security measures at all airports in the country. The Ministry of Health and other relevant departments are fully supporting them. According to the Saudi Civil Aviation Authority, the resumption of domestic flights will be phased.
Within two weeks, all destinations will be added. In the first phase, the following airports are part of the operation.
Riyadh 's King Khalid International Airport
Jeddah 's King Abdulaziz International Airport
Dammam's King Fahd International Airport
Medina's Prince Muhammad bin Abdulaziz International Airport
Qassim's Prince Nayef bin Abdulaziz International Airport
Abha International Airport
Prince Sultan Bin Abdulaziz International Airport in Tabuk
King Abdullah Bin Abdulaziz International Airport in Jazan
Ha'il International Airport
King Saud Airport in Baha
Najran Airport