Qatar taking the lead among Gulf States to combat COVID-19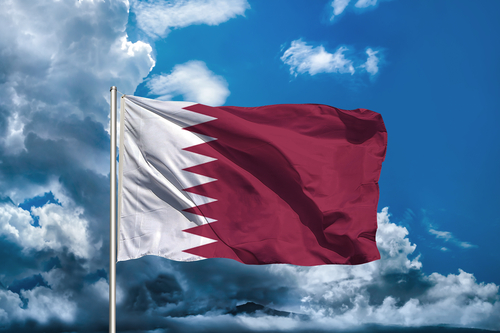 Gulf State Qatar's Coronavirus cases are about to reach 100,000. The state reported 894 new cases yesterday. Qatar's Ministry of Health confirms 97,784 have been infected by the virus, of which the majority is of foreigners. 2,632 people have recently recovered from COVID-19 and returned home.
The total number of people recovered from coronavirus is 86,597. Currently, 11,182 Qataris are admitted to Hospitals for treatment. 779 are in serious condition, while 187 are critically ill. 118 Qataris have lost their lives due to Coronavirus. Yesterday, further 5,593 people were tested for the virus. The reports will come within one-two days.
Qatar has conducted near 366,000 Coronavirus tests. It should be reminded that in view of the spreading coronavirus, last month Qatar's government pardoned 500 prisoners and released them from prisons. To prevent the spread of COVID-19, Qatar's government made it mandatory for people leaving their houses to wear masks.
Anyone found violating the order could face imprisonment and a fine up to 55,000 dollars. The government is conducting COVID-19 tests rapidly to prevent the surge of cases. The mortality rate of the gulf state is less than 1 percent. The remarkable thing is the recovery ratio of coronavirus patients.