Qatar reports further 1,267 Coronavirus cases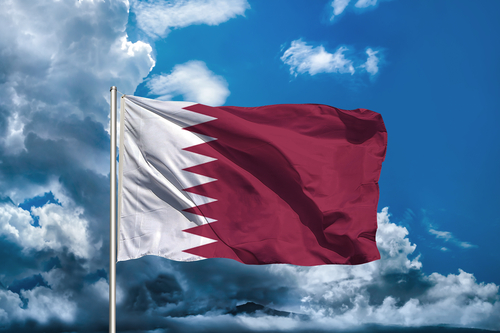 Coronavirus cases couldn't be controlled in the Gulf state of Qatar. The state confirmed further 1,267 coronavirus cases. Qatar's Health Ministry reports 84,423 confirmed cases in the state, of which the foreigner's numbers are high.
1,470 people have recovered fully from the virus, making the total recovered tally to 63,642. The number of patients being treated at the hospital is currently 20,713, of which 1,124 are in critical condition. 230 patients are critically ill.
In the last 24 hours, four people have died. 86 people have died in the state from the virus. So far, more than 300,000 Qataris and foreigners have been tested for corona in the country. In view of Coronavirus fear, Qatar has pardoned and released 500 prisoners.
To prevent the spread of the virus, Qatar's government has mandated everyone to wear face masks publically. Violation of the act can result in imprisonment and fine up to 55,000 dollars. Health Ministry has confirmed that about 300,000 locals and foreigners have been tested so far.
The coronavirus cases are rising rapidly in the state. The cases are reaching record-high levels. The Coronavirus pandemic has affected almost all countries. The economic downfall of the pandemic has affected all sectors of life.