Libya Oil field causes conflict between two parties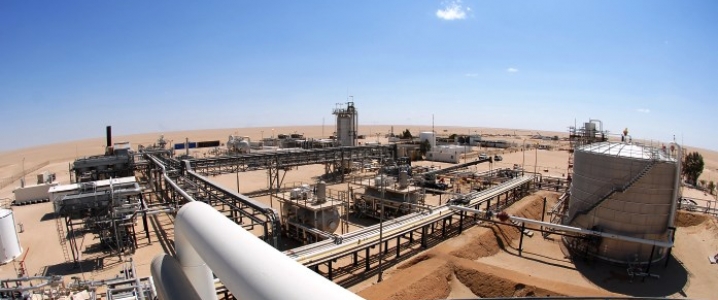 Fighting has started between the UN-backed Tripoli based government and the Libyan National Army over the Al-Sharara field which is 560 miles south of Tripoli which produces about 315,000 barrels a day.
This field has been closed since December by the Libyan National Oil Corporation due to the regional conflicts as well.
This fighting can possibly disrupt the democratic actions planed by the UN.
There are mixed reports about the movements of the both parties in that region.
There are also report of killings and injuries of the fighting.
Libya are facing serious financial and diplomatic loss because of the conflict.
The National Oil Corporation wish to enable activities that will protect such oil fields from militants.