Libya's PM warns fighting will create Refugees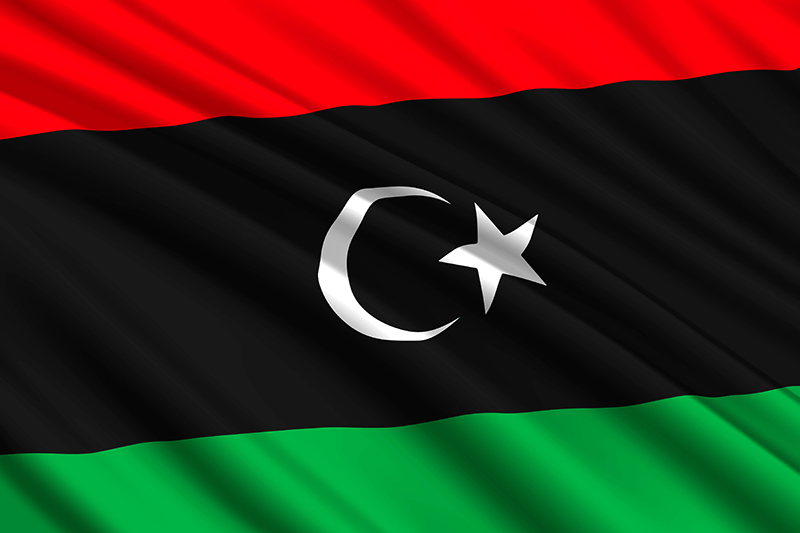 Libya's PM Fayez al-Sarraj has warned that the attacks of Khalifa Haftar on Tripoli will create refugees and the cancer can spread throughout the Mediterranean.
Khalifa Haftar is trying to seize the country's capital, Tripoli.
Fayez al-Sarraj is the Prime Minister of the country whose government is recognized by the UN.
Fayez says that Haftar has betrayed the people of Libya. He also warned European countries that refugees crisis can occur if the war prolongs in the country.
There is concerns among various stakeholders that Libya can become the next Syria.
Fayez is the Prime Minister of the country since 2016. He was speaking to an Italian news outlet and has expressed his opinions and warned that the entire region will face the wrath if the fighting continues in Libya.
He says that the cancer can spread to Italy, Europe and throughout the Mediterranean. He also says that Haftar has betrayed the people of Libya and the international community.
He has also made allegations that Haftar is getting support from outside the country and is attacking innocent civilians and basic infrastructure.
The Italian Prime Minister, Giuseppe Conte has also voiced his concerns over the fighting in Libya. He says that a humanitarian crisis needs to be averted otherwise the results will be catastrophic.
Only 551 migrants reached Italy between January and April due to the deals made by the previous Italian government.
The UN International Organization for Migration says it is hard to predict how many migrants flee from Libya but says that Italy can welcome about 6,000 migrants per month up until 2017.
However, there is strong political backlash because of this. The interior minister of Italy, Matteo Salvini, has a tough stance on migration.