China prepares to hit back U.S. as global markets fall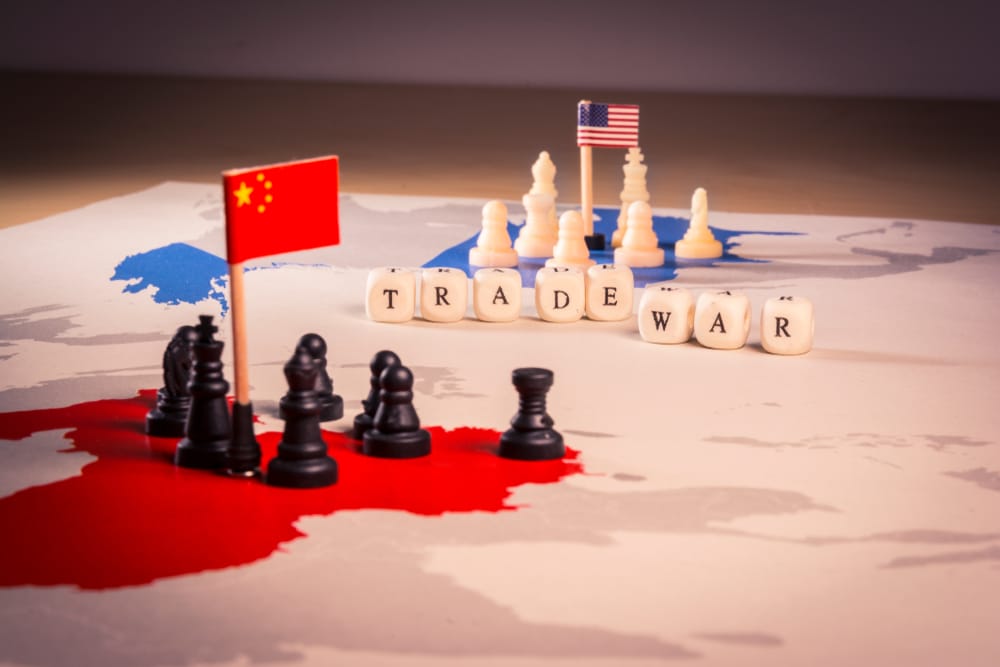 China had given a signal that they will be striking back at Washington in the ongoing trade war between the two countries. They had signaled that they will be restricting their exports of rare-earth elements. The signs of their response are already showing in financial markets around the world.
Dow Jones had lost about 221 points on Wednesday and steeped to the lowest level in almost four months which is 25,126. Dow Jones wasn't the only victim as S&P 500 index fell to a two-month low at 2,783 as it fell by 19 points. These market drops were imminent as both countries have shown no signs of making truce to the trade war. Things are going to get worse as Beijing has signaled that they will not be exporting rare-earth elements to US.
The flagship newspaper of the Communist party- People's Daily has reported that there will increased crackdowns which will hit America's companies. The companies facing the severe blows will be electronics, car production and defense. Analysts had said that 80% of US imports of rare earths are exported by China. This restriction will severely affect the profits of the companies that utilize those elements.
The actions of US and China are also affecting Europe and Asia's markets as well. In London, the FTSE 100 fell by more than 100 points to trade at about 7,168, while stock markets in Germany, Italy and France also slumped. Japan's Topix index of leading company shares closed down by 0.9% and Hong Kong's Hang Seng index dropped by 0.6%.
Pascal Blanque is one of those people who are optimistic that a deal would struck between these two superpowers. Blanque is the chief investment officer at Amundi, which is Europe's largest fund manager with about €1.45tn of assets under management