Every US child suffered from Measles until a vaccine was introduced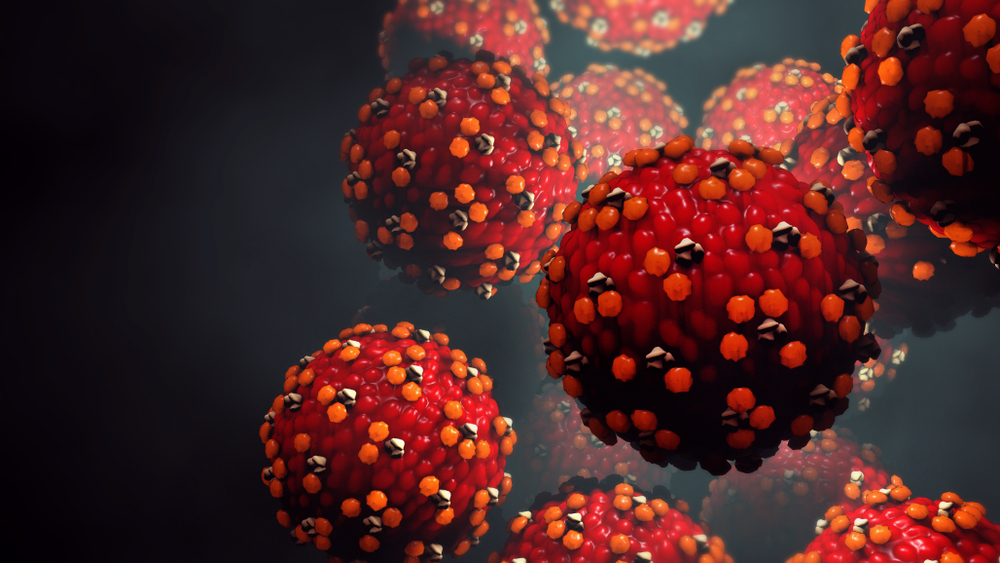 Measles, mumps and rubella vaccine was introduced in 1963. Before the vaccine was introduced, nearly every US child had contracted measles. Between 1942 and 1962, there were about half a million new cases reported to the CDC. Measles were eliminated from US in 2000 but there are about 900 cases reported only this year.
Cheryl Healton, the dean of New York University's College of Global Public Health remembered the look on her mothers' face when he was diagnosed with measles in 1961. He was 8-years old then and is 66 now. He says that he knew that his life was at risk just by looking at her mother's reaction.
He was right. His life was at risk. People think that measles just cause rashes but it is more than that. the disease leaves people sick with a fever, runny nose, and can lead to complications like pneumonia, brain swelling and, in some cases, even death. According to Centers for Disease Control and Prevention, there were about half a million cases reported every year from 1942 and 1962.
These stats were not accurate as most the cases were not reported. CDC estimates that up to 4 million people might have caught that disease every year. About 400 to 500 people died, 48,000 were hospitalized and 1,000 suffered encephalitis, or brain swelling. Then, something remarkable happened. MMR vaccine had come in the market and the measles cases had plummeted.
Health officials had recommended that babies get two doses of this vaccine instead of one in the late 1980s and early 1990s. Dr. Nancy Messonnier, acting director of CDC's National Center for Preparedness and Response said that they found that some babies weren't getting vaccinated due to insurance or cost issues which prompted lawmakers to make the Vaccines for Children Program in 1993 which ensured that every child will get vaccinated for free if they can't afford it.