Man may get Capital Punishment despite being it banned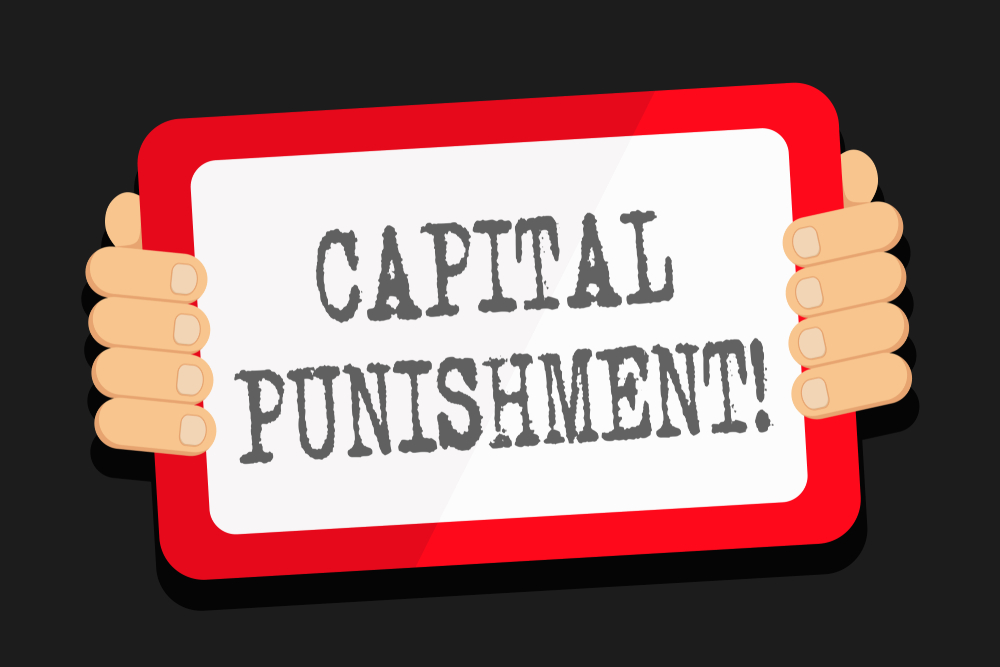 A death penalty trial is possible in Illinois even after the state had abolished it in 2011. Brendt Christensen's trial is the first trial after the rule had been abolished. Brendt Christensen is a former graduate student who is charged with kidnapping and killing a University of Illinois scholar from China.
One of the perplexed prospective juror said during the jury selection that she can't seem to understand how capital punishment could possibly be given out after the state had struck the capital punishment out of the lawbook years ago. The judge had explained that Christensen's case is not normal.
His case is a rare case in which the U.S. Department of Justice is seeking the death penalty in one of the more than 20 states that doesn't have capital punishment. It will draw on the U.S. laws that allows executions by federal authorities for exceptional crimes.
The activists who had fought to abolish the death penalty rule say that it is the start of the trend of President Donald Trump. Rob Warden, a leader in the 2000s of Illinois' anti-death penalty movement, says that it is absurd that the federal government is imposing such a punishment which is abolished in the state years ago. He says that it is morally offensive and you can't defend it.
The jury selection is expected to complete up by Tuesday and the opening statements will be given on Wednesday. The anti-capital punishment groups were successful in the past but it looks like they will not be successful this time around as many activists have changed to other causes. One of the most prominent group the Coalition to Abolish the Death Penalty, a main umbrella group in the movement that was active in abolishing the rule in 2011, has been disbanded in Illinois.