Tests find elevated levels of EtO in blood of residents living close to a company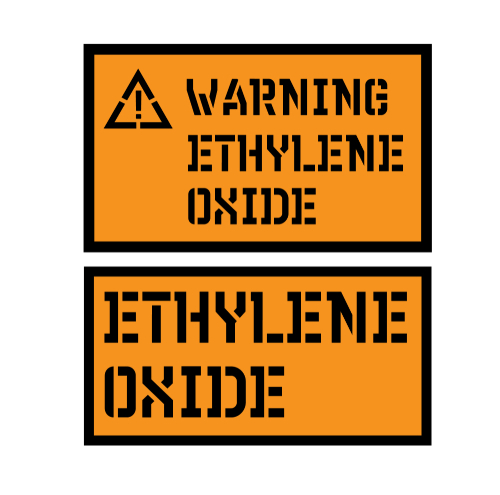 The initial report of the tests conducted in Lake County found that the residents within a mile of a company. The company is using carcinogens in sterilizing medical equipment. The Centers for Disease Control funded the tests and the tests were conducted by Dr. Susan Buchanan. Dr. Buchanan is from the University of Illinois at Chicago.
Sterigenics has already shut its business in Willowbrook due to the same issue earlier this year. The tests were conducted after concerns were raised about EtO emissions. The samples of blood were taken from 93 residents of Lake County. The initial results of the tests found that the residents living within a mile of Medline Industries, Waukegan, have elevated levels of EtO in their blood.
According to the results, the residents living within a mile of Medline Industries had 1.5 times higher amount of EtO in their blood as compared to the residents living farther away. Dr. Buchanan is performing the duties of an associate professor of environmental and occupational health sciences at the University of Illinois School of Public Health. Dr. Buchanan said, "There is no safe level of exposure to ethylene oxide, and this pilot project suggests that facilities that emit the chemical put nearby communities at risk".
A federal report was released earlier this year about raising cancer risks due to the use of EtO by Sterigenics in Willowbrook. The Illinois Environmental Protection Agency shut the business of Sterigenics in Willowbrook after the release of that report. The company announced in September that it would not reopen its business.
The residents of Lake County demanded a similar study. Dr. Buchanan said that the policymakers and community members needed to take steps for holding those companies accountable. Such companies are needed to be moved away from the residential and commercial areas. Dr. Buchanan said that there was a need for additional tests as well.