UIS to hold online discussion about Juneteenth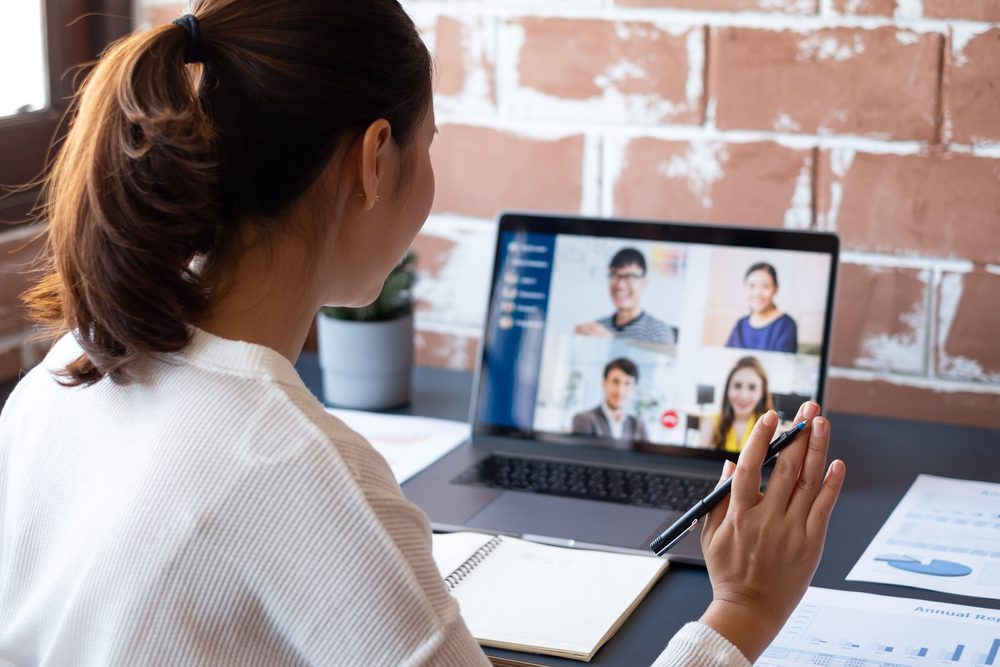 Local experts will talk about the history of Juneteenth during an online panel discussion.
The University of Illinois Springfield (UIS) Center for Lincoln Studies will host a discussion called "Why Juneteenth: Remembrance and Reflection."
Juneteenth, also known as Freedom Day and Emancipation Day, takes place on June 19. It commemorates the day in 1865 when enslaved people in Texas learned that slavery was abolished and they were free.
During the event, panelists will discuss the history of Juneteenth and how it has been celebrated throughout time.
Afterward, there will be a question and answer session.