University of Illinois innovation hub to move with $500 million state funding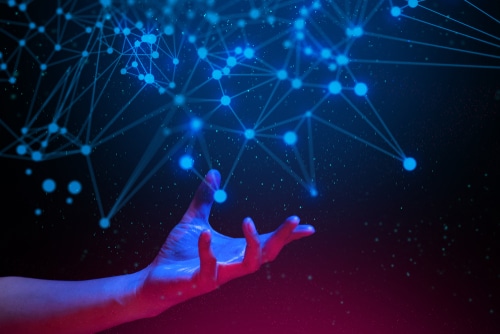 The University of Illinois System's Illinois Innovation Network (IIN) and Discovery Partners Institute (DPI) have gotten a massive boost as the State of Illinois is moving them forward with $500 million in capital funding. Both of them is a network of research and innovation hubs that will serve as a magnet for technology and talent.
Illinois Gov. Pritzker says that both the IIN and DPI will play an important factor in boosting the employment rate of the state as over the next decade, they will create or fill about 48,000 new economy jobs. He cited using the economic impact study conducted by the Boston Consulting Group. Over the next 10 years, the IIN and the DPI will have an economic impact of $19 billion.
Pritzker said, "We are launching a new era for Chicago as an extraordinary focal point for an unparalleled tech workforce and research and development that will attract talent to our state from around the world, strengthening Illinois' long-term economic vitality for generations to come." IIN and DPI have plans to create a headquarters south of the city's downtown along the Chicago River.
The headquarters will be 62 acres mixed development and it will be named as the "78". DPI will serve as nexus for students, university faculty and Illinois corporations using that location. The IIN hubs will provide entry to communities across the state for ideas and innovations generated at DPI. In the meantime, the strength of Illinois' public universities will be leveraged to ignite the state's economy.
12 universities and research institutes in the United States and abroad have been partnered with. Those are:
Argonne National Laboratory
Cardiff University
The Hebrew University of Jerusalem
all three U of I System universities
Illinois Institute of Technology
the University of Chicago
MS Ramaiah Medical College
Northwestern University
National Taiwan University
Tel Aviv University.