Protect Gurnee school from EtO – UIC expert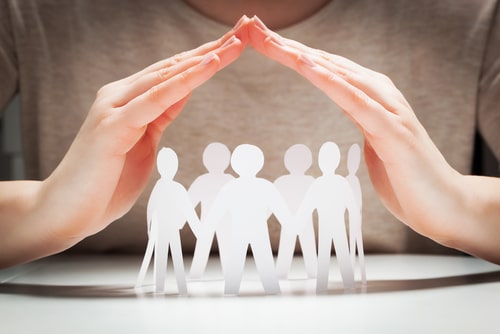 A local expert on children's health has called for protection from emissions of carcinogenic ethylene oxide for a Gurnee school and its students. Dr. Susan Buchanan of the University of Illinois at Chicago was speaking at the Warren Newport Public Library in Gurnee. She was speaking about the blood tests she conducted last August on 93 residents living near Medline Industries in Waukegan and Vantage Specialty Chemicals in Gurnee.
Both the facilities were using EtO in their operations and emitting into the air. She repeated her claims that 'residents within a half-mile of Medline in Waukegan had EtO levels in the blood more than 1.5 times higher than what was found in those living farther away.' Buchanan said that the EtO levels were higher at Vantage than at Medline.
"Children are considered to be vulnerable populations for any environmental contaminant," she said, "and should be extra protected. She added as the audience applauded here "As director of the Great Lakes Center for Children's Environmental Health, I will say that children should not be exposed to environmental toxicants."
Her first blood data was released in December. She said that "There is no safe level of exposure to ethylene oxide, and this pilot project suggests that facilities that emit the chemical put nearby communities at risk." She said on Sunday that there is so much that is unknown. There is no real knowledge of what these exposures can affect the communities.
The Centers for Disease Control and Prevention and the Agency for Toxic Substances and Disease Registry funded her work. These are the centers that detected an elevated cancer risk in the Willowbrook area in 2018. They attributed Sterigenics for emitting EtO and causing elevated levels.