EXPO Chicago confirms dates for ninth edition regardless of COVID-19 uncertainty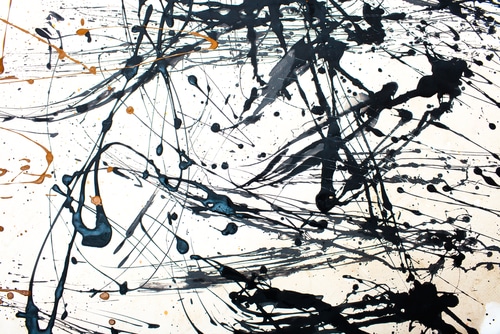 The International Exposition of Contemporary and Modern Art, EXPO Chicago, confirmed the dates of the Exhibition. Tony Karman, the president, and director of the Exposition sent a letter to the international art community that included the confirmation of the dates. The Exposition will take place on September 24-27, 2020.
Karman said that EXPO Chicago would help the art world to recover from its broad group of constituents. The management of the event is continuously monitoring the guidelines given by the government and the health officials. According to the management, the safety of the participants and the public is their first priority.
EXPO Chicago said that they would stay in contact with the public related to the safety measures and best practices that would be incorporated during the preparations of the event. Karman said in the letter, "We look forward to working closely with dealers throughout the world." EXPO Chicago is taking several steps to reduce the challenges faced by the galleries at the moment.
Karman confirmed that they would reduce the impact of invoicing and adjust payment schedules. The management will work closely with the individual exhibitors to fulfill their needs. Karman said that the proceeds of the ninth edition of EXPO Chicago would be spent on making a contribution to the New Art Dealers Association (NADA) and the Art Dealers Association of America (ADAA).
EXPO Chicago is a successful exposition taking place since 2011. Karman and his team are expecting to collaborate well in the upcoming months to make it happen this year. The highest level of production is the first and foremost commitment of the Exposition. EXPO Chicago is one of the leading international expositions. It has built strong strategic partnerships at the international level. This year's event will take place from September 24 to September 27.