"Reprehensible" Comments Causes Stephenson County Board Member Removal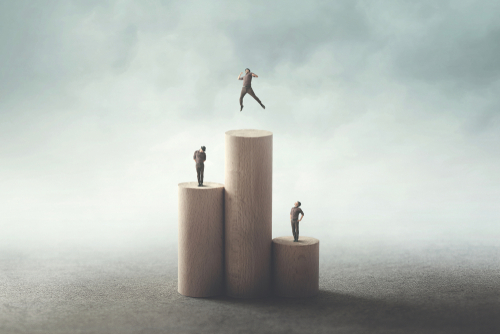 On Tuesday, Stephenson County Board Chairman William N. Hadley issued a press release that announced the removal of Board Member Alvin Wire from his positions. According to the release, on July 8, 2020, a meeting of the Stephenson County Administration & Legal Affairs Committee was convened. During the meeting, a discussion occurred concerning the possible approval of a "personnel policy" for Stephenson County employees.
The release states, during the discussion, Board Member Alvin Wire [R — District 11] made a suggestion that section of the policy covering sexual harassment be modified. He suggested the modification to include a clause that if enacted, "would essentially shift the blame from abusers to victims". He was quoted to add the words "enticement" to the county employee harassment policy adding "any dress or bodily actions which could entice someone to commit any of the above actions".
Chairman Hadley finds it unacceptable. He said this would only "perpetuate the types of attitudes and behaviors that would result in an organizational culture that degrades women instead of protecting them from sexual harassment". He also said he finds the comments of Wire reprehensible and that he believes in dignity, respect and since admiration of all employees work.
He used his authority as Chairman of the Stephenson County Board to remove Wire from his position. He said, "Board Member Alvin Wire is being removed from his position as the Chairman of the Public Works Committee and is also being removed from the Administration & Legal Affairs Committee. It is also my sincere hope that Board Member Alvin Wire will publicly apologize for his comments."