May Is Mental Health Awareness Month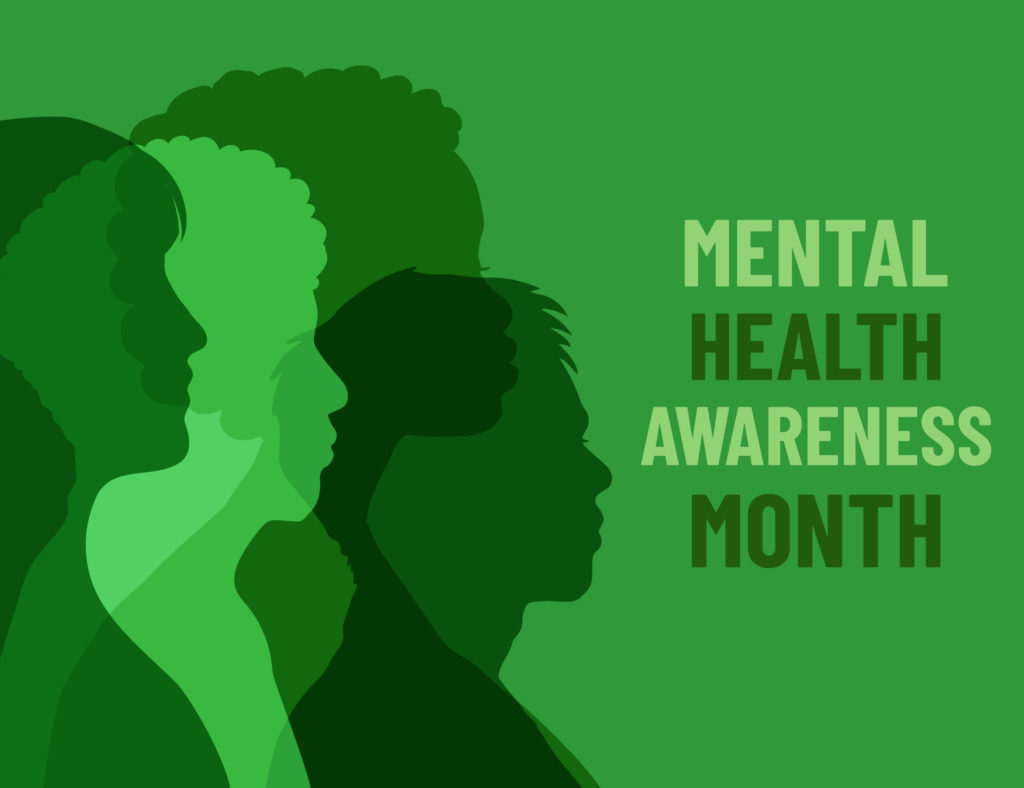 May has been identified as Mental Health Awareness month, and the Springfield Police Department would like to remind residents of its partnership in several programs designed to assist those living with mental or behavioral health issues. Each week in May, Springfield Police will highlight a different program that is available to the community – not only in May- but throughout the year.
For the week of May 3, the Springfield Police Department is highlighting its co-responder program. Established in 2018, the program design is to help identify individuals who are suffering from a mental illness and not receiving the services they may need.
Members of the Springfield Police Department meet weekly with mental health professionals, primarily from Memorial Behavioral Health, to discuss individuals who had frequent police contacts the previous week. During these meetings, officers and mental health professionals identify potential services which may be needed by an individual.
An officer and a social worker from Memorial Behavioral Health then team up to locate and meet with the individual in-person. Together they listen to the person's situation and offer help and continued follow-up with Memorial Behavioral Health until their needs are met. The primary goal of this program is get help to those who need it, by bringing the mental health professional to them.