Springfield Police: Firearms Arrest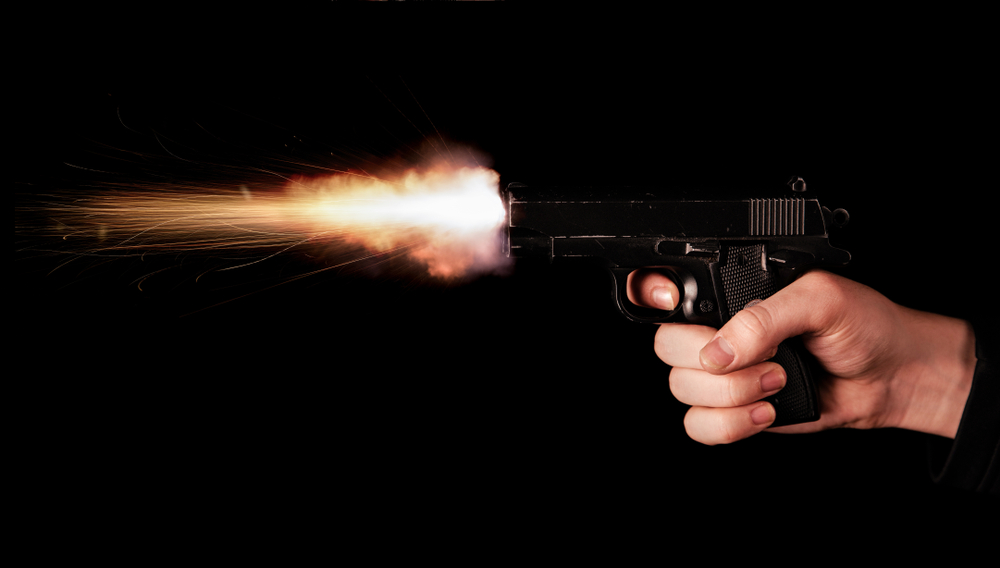 Springfield, Illinois ±On July 1st, 2021 at approximately 2:56 a.m., members of the Springfield Police Department Street Crimes Unit responded to a residence in the 1000 block of South College Street for a report of a subject armed with a gun. Upon arrival the officers located a Cobra .380 caliber pistol and after further investigation determined that a 16-year-old male at the residence had been in possession of the pistol. While at the residence the officers also identified a 17-year-old male who was wanted on a Sangamon County warrant for drug charges.
The first juvenile was arrested for unlawful possession of a weapon by a gang member and possession of a weapon ±no FOID. The second juvenile¶s only charge was the Sangamon County arrest warrant. Both subjects were transported to the Sangamon County Juvenile Detention Center.
Anyone with information concerning this incident or any other crime is asked to call the Springfield Police Department at 217.788.8311 and/or Sangamon/Menard County Crime Stoppers at 217.788.8427.