Mylar Balloons Cause Power Outage and Line Damage This Morning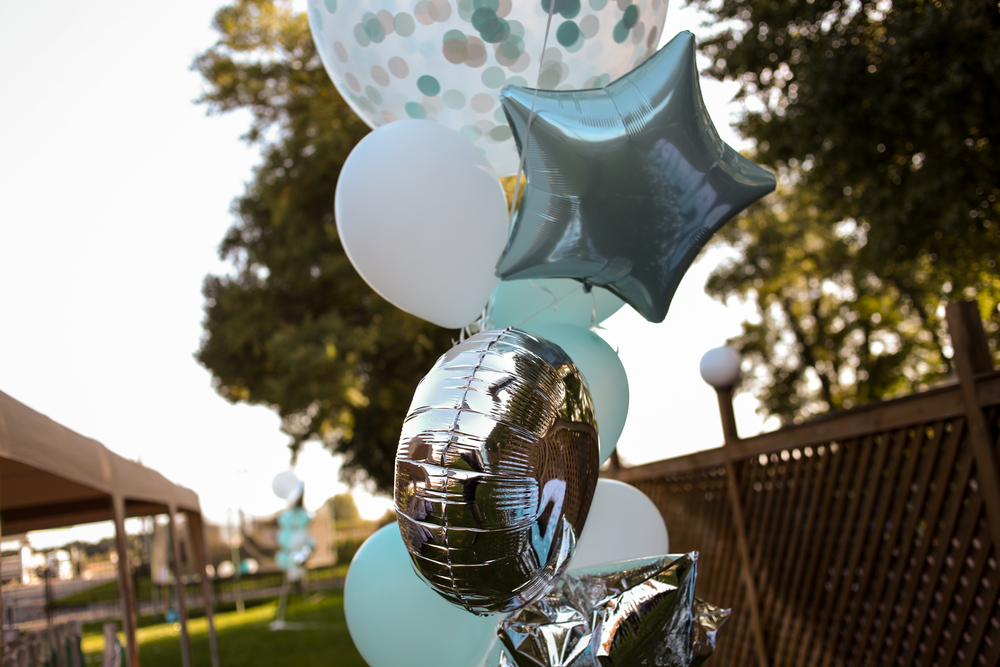 Balloons are the cause of a power outage affecting 1,400 City Water, Light and Power customers this morning. Electric crews were called to 14th and Clay Streets around 9 a.m. this morning for an outage where power lines were found burned and fallen to the ground. Customers affected in this outage are in an area from E. Cook St to E. Laurel St. between 12th St. and Groth St./Livingston St. approximately. Crews are working to isolate the outage and re-route power and make all finished repairs as quickly and safely as possible.
Mylar balloons, which have a metallic coating, were found to be the cause. Mylar balloons have a metallic coating that conducts electricity. If the balloons are released and come in contact with overhead electric lines, they can cause serious damage—as what has occurred today. To reduce these outages and help keep the lights on, keep the following tips in mind:
Keep balloons tethered at all times and attached to a weight.
When no longer in use, puncture and deflate the balloons before creatively reusing or disposing of them.
If a balloon or another toy becomes entangled in an overhead power line, do not attempt to retrieve it. Call CWLP Electric Dispatch at 217-789-2121.
Always assume power lines are live, and keep yourself and all other items at least 10 feet away from power lines.