Springfield Police: Homicide Arrest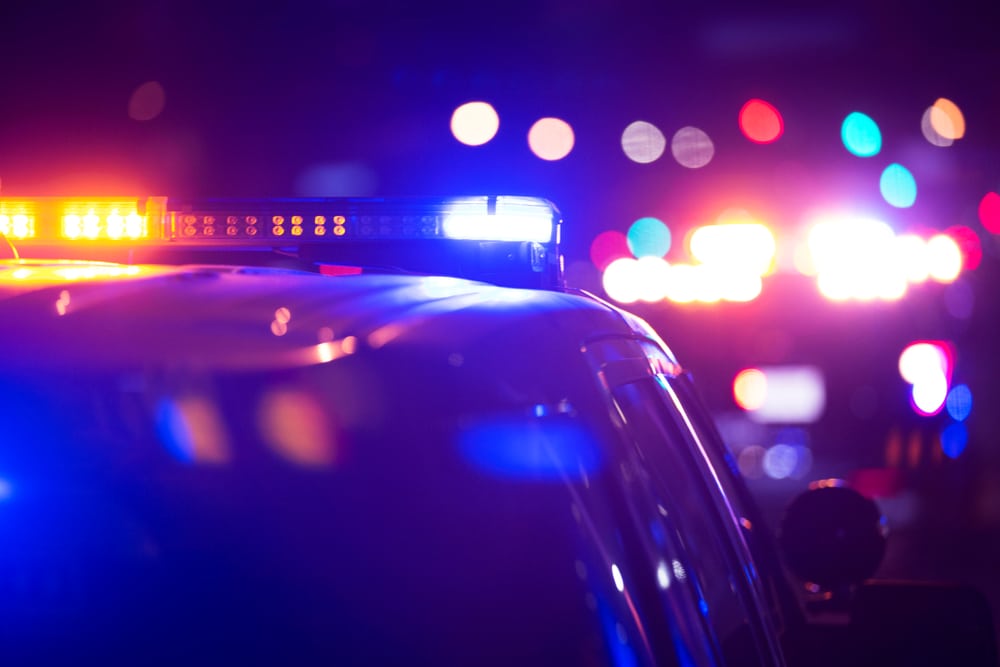 Springfield, Illinois – Today at approximately 11:42 a.m., Springfield Police officers were dispatched to the 200 block of Lincoln Avenue for a shots fired. Officers in the area found a male and a female on the ground in the front yard of a residence. The male subject was holding the female and a firearm was lying on the ground next to him. The officers attempted to negotiate with the subject but he refused to comply with their orders. A team of officers approaching from behind the subject, used bean bag rounds to distract the subject and subsequently took him into custody. The victim suffered multiple gunshot wounds and was pronounced deceased at the scene.
The suspect was identified as Jahsen Thomas (male, 43 years old). He was transported to the emergency room at Memorial Medical Center immediately after being taken into custody. He was later released and interviewed by detectives. Thomas was arrested for first degree murder, aggravated unlawful use of a weapon, aggravated battery with a firearm, aggravated domestic battery, aggravated discharge of a firearm, and possession of a firearm-no FOID. Thomas is in custody at the Sangamon County Jail, pending formal charges by the Sangamon County State's Attorney.
The identity of the deceased will be released by the Sangamon County Coroner's office.