President and CEO of Field Museum announces his retirement in 2020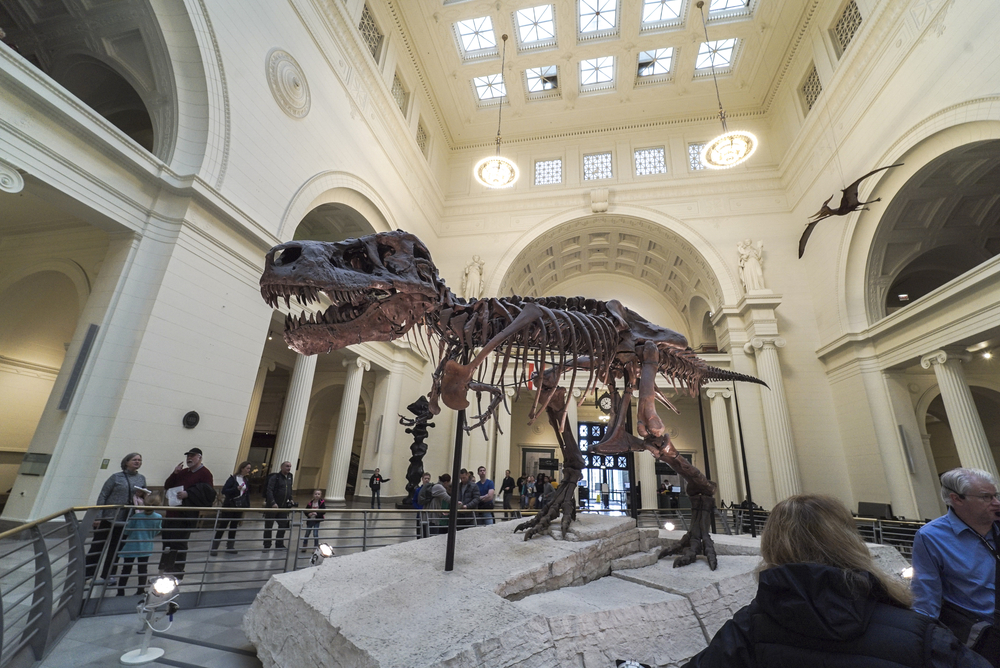 ferita Rahayuningsih / Shutterstock.com
The president and CEO of the Field Museum have announced his retirement on Tuesday. Richard Lariviere, the president and CEO of the museum, will end his tenure on August 1, 2020. He has served the museum as the president and CEO since 2012. A press release from the museum stated that he was going to retire in August 2020.
Lariviere thanked the staff, volunteers, and scientists who worked alongside him for the betterment of the museum during his tenure. He said in his statement, "I am honored to have worked alongside passionate, diverse, and talented scientists, staff, and volunteers at the Field Museum." He said that he was proud of what he achieved as a leader of the Field Museum.
Lariviere said that he, along with his team, advocated for the planet and science. His team also advocated for the cultures which call this planet home. He has some amazing contributions in the strength of the Field Museum. He strengthened the financial and scientific work of the museum. He made room for the world's largest dinosaur, Maximo, by transforming the museum. He moved the museum's best fossil, SUE the T. Rex, from the main hall and suited it into a new place for making room for the Maximo.
He hoped for the continuous progress of the museum. He said in the statement, "I look forward to watching the Field Museum continue its crucial work as Earth's champion." He added, "I am proud of everything we have accomplished together." William H. Gantz, chairman of the Board of Trustees, praised the efforts of the president. Gantz admired the leadership qualities of Lariviere in the press release.
Gantz said, "Richard's impact on the Field Museum will benefit Chicagoans and the global science community for decades to come." The successor of Lariviere will be found by a search committee. The committee will be established by the Board of Trustees in the fall. Gantz said, "We are grateful for Richard's leadership in focusing our mission."