Mysterious safe found under a Chicago Synagogue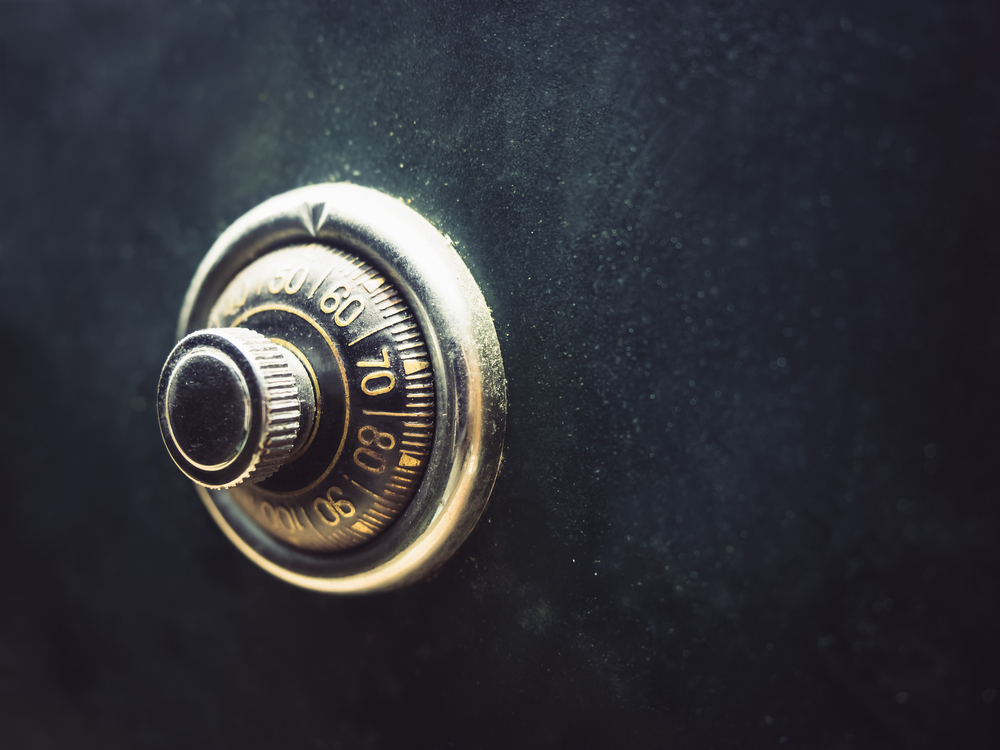 A mystery safe is found under the parking lot of a synagogue in Chicago. Construction crews had discovered that massive buried safe under the synagogue situated on Chicago's North Side. The safe is presenting a challenge to locksmiths and is still a mystery of what is inside that safe.
The safe was found under the parking lot of Anshe Emet Synagogue, located in the 3700 block of North Broadway Street in the city's Lake View neighborhood. The safe is massive and the construction workers at the scene says that the safe weighed about 3,000 pounds. They say that the safe was found by plumbers digging in the area.
The synagogue was also surprised to find the safe buried beneath them. They had posted a video on June 26 in which a locksmith can be seen unsuccessfully trying to open that safe. The locksmith says that it was "the largest the locksmith has ever seen." The synagogue provided two updated video captions saying that they have not found the safe-cracker yet but have promised to provide further details on it.
The synagogue had released a statement on Wednesday saying that they have no intentions to open the safe in the near future. The statement reads, "We are thrilled to have uncovered a potentially exciting piece of Chicago history. We are exploring the opportunities that this discovery presents, but we have no plans to open the safe in the near future."
The story of this mysterious safe had made its way to Twitter on Wednesday as one of the questioned what might be inside the safe or who could open it. The twitter users gave different responses to that reply. One user said that a glass manufacturer and shipping company, as well as a car park, were once at that location. The locksmiths have said that the safe could be older than 100 years which is making it difficult to open.