NADA announces fully online endeavor named FAIR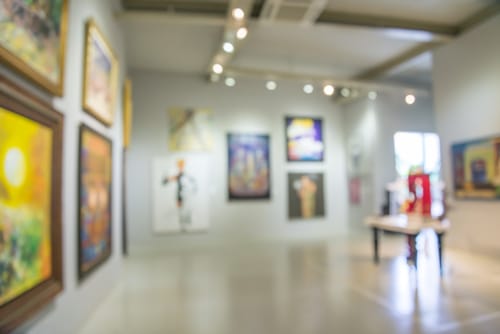 NADA shared their plans related to a fully online and digital endeavor after the cancellation of their September 2020 fair in Chicago. NADA has collaborated with Artlogic to come up with a plan of the completely online initiative, FAIR, to benefit the galleries, non-profit organizations, and artists present in its community.
The planning of the project took place in a very short time, according to the NADA officials. The initiative will benefit the galleries, artists, and partner organizations through sales rather than grants, fundraising, and loans. According to NADA, FAIR will support almost 200 galleries around the world that are impacted by the COVID-19 pandemic.
FAIR will take place between May 20 and June 21. The online fair initiative will support 119 Gallery Members of NADA and 81 other galleries affected by the pandemic. The business model of FAIR is based on profit-sharing principle. The participating members and artists will get revenue in a time when their physical locations are closed.
The galleries and artists will get their share from each sale made under FAIR. NADA will also get its share from the sales of the arts made from FAIR. NADA is taking a good step to help the galleries in a time of need. According to the profit-sharing model, 50% of each sale will go directly to the gallery. The cooperative gallery sales pool will receive 20% of each sale. This amount will be distributed equally among all participating galleries. According to the officials, the New Art Dealers Alliance (NADA) will get 10% of each sale.
NADA is collaborating with Artlogic to produce FAIR. The Chicago galleries participating in the new endeavor include Ackerman Clarke – Chicago, Circle Contemporary (Arts of Life) – Chicago, Devening Projects – Chicago, DOCUMENT – Chicago, The Green Gallery – Milwaukee, M. LeBlanc – Chicago, MICKEY – Chicago, PATRON – Chicago, The Suburban – Milwaukee, Volume Gallery – Chicago, and Western Exhibitions – Chicago.