Naperville Police Investigate Armed Robbery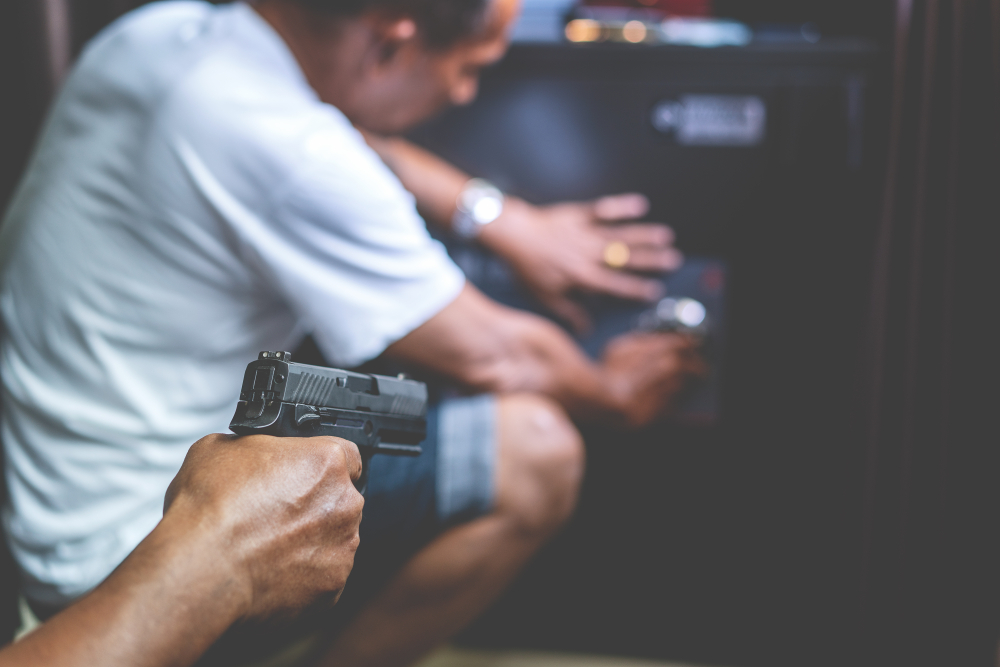 NAPERVILLE, Ill. — On Monday, May 24, 2021, the Naperville Police Department received a delayed report of an armed robbery that occurred that night in the 1500 block of Fairway Drive. The victim, a 17-year-old from Warrenville, reported that upon entering a building in the area at approximately 8:30 p.m., he was confronted by three males, one of whom grabbed the victim and told him to give up his belongings. The subjects reportedly battered the victim, and one displayed a handgun. The victim's cell phone and a phone charger were taken during the altercation.
The victim, who sustained minor injuries but did not require medical treatment, returned home before contacting the Naperville Police Department.
The suspects are described as:
Male, Black, approximately 18 years of age, approximately 5'8", approximately 200 pounds, dreads hairstyle, armed with handgun
Male, Black, approximately 18 years of age, approximately 6'0", approximately 130 pounds, wearing a dark hooded sweatshirt and sweat pants
Male, Black, approximately 18 years if age, no further description available
Anyone with additional information regarding this investigation is encouraged to contact the Naperville Police Department at (630) 420-6665 and ask for the Investigations Division.