JJC Survey Will Gauge Interest in Vaccine Clinic on Main Campus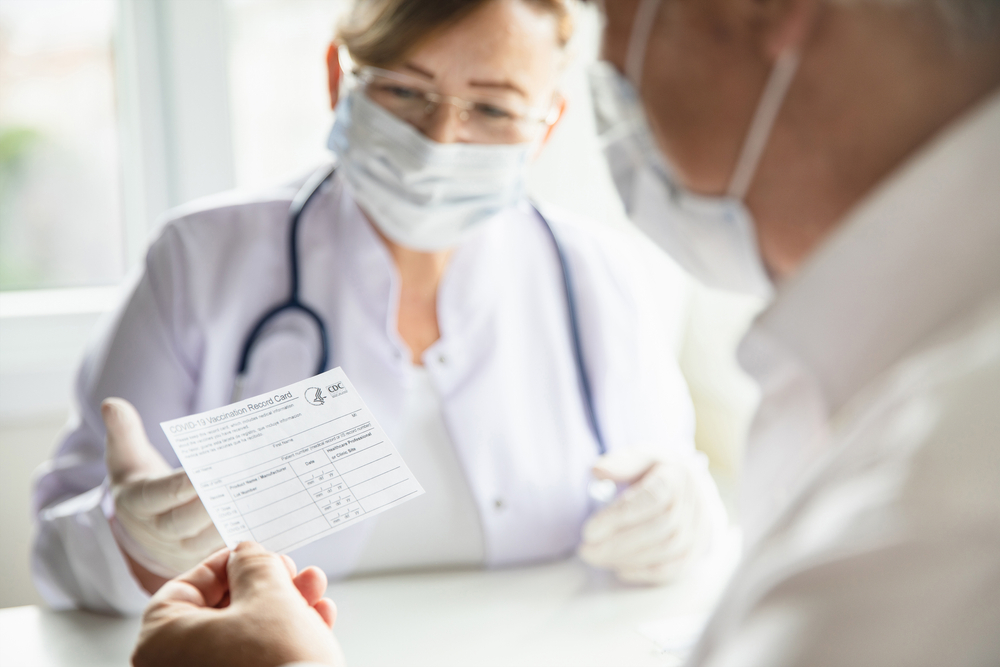 Joliet Junior College has partnered with Costco Pharmacy to gauge interest in a COVID-19 vaccine clinic on its campus. The clinic would be available to JJC students, employees and community members.
Those interested in receiving doses of the Pfizer vaccine are asked to complete a brief survey. Participants are asked to submit how many in their family may want to receive the vaccine, and to provide contact information in order for Costco to provide appointment details.
The Centers for Disease Control recommends vaccinations for everyone 12 years of age or older to help protect against COVID-19. Vaccines are provided free of charge to all people living in the United States, regardless of their immigration or health insurance status.
The survey is available online through June 2, at which point Costco will determine if there's enough interest to conduct a vaccine clinic at JJC's Main Campus. The clinic, if scheduled, would take place on June 9.