New American Economy declares Chicago top city in nation for immigrants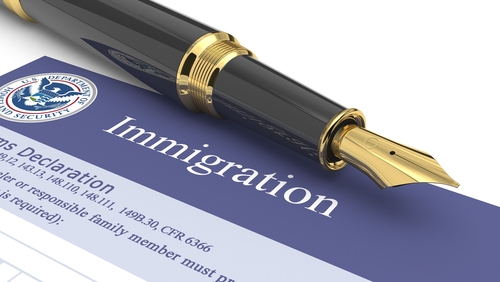 The City of Chicago is named the best city for immigrants in the US. The New American Economy, a bipartisan group committed to immigration reforms, has released the second annual ranking of US cities. Chicago gained 5 out of 5 marks for being a sanctuary city for undocumented immigrants. It also got full marks in terms of the inclusivity of its governmental policies.
Chicago earned 3.75 points for the socio-economic issues in the City. San Francisco also earned 5 out of 5 points in terms of its policies but it was behind Chicago in terms of the socioeconomic issues of the immigrants. On the other hand, Chula Vista, California, Jersey City, New Jersey, and Baltimore gained better socioeconomic scores than Chicago but their policy was not strong.
Chicago earned the perfect scores in terms of legal support of the immigrants. It also earned the best scored on community, inclusivity, economic empowerment, and government leadership. Chicago scored 4 out of 5 points in terms of livability, economic prosperity, and job opportunities. It scored 3 points in the field of civic participation of the immigrants.
Lori Lightfoot, the mayor of Chicago, said in a statement about the recent report of the NAE, "We are tremendously proud Chicago has been named the most welcoming city in America for immigrants and refugees." She admired the efforts of the local community and public officials for achieving the status of the best city in the US for the immigrants. Sam Toia, the president of the Illinois Restaurant Association, was quoted by the NAE in the report. The report quoted Toia as, "Immigrants are the backbone of the hospitality industry."
Michael Bloomberg, the former mayor of New York City, and Rupert Murdoch, the co-chairman of the Fox Corp, formed the New American Economy in 2010. The New American Economy group supports the firm border and opposes illegal immigration. It also supports the creation of more opportunities for immigrants.