Oberweis: COVID-19 affected the campaign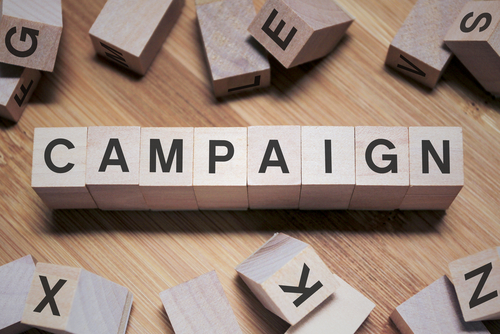 State Sen. Jim Oberweis (R-Sugar Grove) has a single agenda on his mind and this is to reach for the U.S. Congress. Oberweis spoke with DuPage Policy Journal and said that "This was a hard-fought campaign from beginning to end." In the GOP primary, Oberweis took on six other candidates as he had 26% of the vote.
Oberweis said, "There is no denying that it got heated as my opponents spent about $1 million in the last two weeks of the campaign on ads attacking me, but I have spoken with them, and they are committed to working with us to take on Lauren Underwood in November."
Conservative values and growing the economy were the basis of this campaign throughout the primary season. He gave extensive background in business as well. The veteran lawmaker had blasted Underwood as well for having an even more liberal voting record than the likes of House Speaker Nancy Pelosi and U.S. Sen. Alexandria Ocasio-Cortez (D-New York) while representing a district President Donald Trump handily won in 2016.
"The primary is behind us and it is time to unite to defeat one of the most extreme, far left members of Congress," Oberweis added. "Certainly, the coronavirus has made it more difficult to campaign, but we are still working and we will not stop until victory on Nov. 3." Oberweis had saluted the people that turned out for the polls with everything that is now happening.
He said in a post to his campaign website, "Our country is in tumultuous times, and with Americans facing a great series of challenges in these coming weeks and months, I intend to make my case to the voters of the 14th District that I am the candidate with the business and life experience we need in D.C. so our country fully recovers from this national crisis."