COVID-19 forces increased job loss claims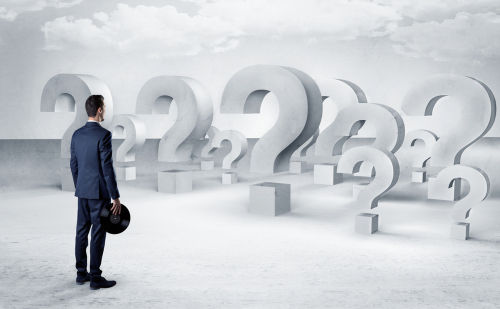 The COVID-19 crisis has resulted in nearly 5,000 job losses in DuPage County alone. The Illinois Business Alliance has called for Illinois Governor J.B. Pritzker and Springfield legislators to remove the progressive income tax off of the November 2020 ballot. The IBA has called in this request as tens of thousands of Illinoisans have filed unemployment benefit claims related to the COVID-19 outbreak and spread.
In Illinois State, between March 16 and March 18, more than 64,000 individuals have filed for unemployment. There are an estimated 4,671 claims in DuPage County but these numbers may be low due to the concentration of industry in the county. Gov. Pritzker's proposed progressive tax could result in another 7,000 jobs lost in DuPage County.
The progressive tax could project to cost the state more jobs than it added in all of 2019. Amid the situation, the IBA says that Illinois residents' worries shouldn't be added. President of the Illinois Business Alliance, Jared Carl said in a press release: "There's a time and a place to debate a graduated income tax, but now is not that time. People throughout the state are distraught and they don't know how the pandemic will affect their jobs and their livelihoods."
Carl said that businesses have been affected as they have been forced to shut down due to the COVID-19. Carl added, "What Illinoisans need right now – including the business community – is stability and relief, not a potential tax increase." The progressive tax is aiming for the top earners but critics say that every taxpayer will be impacted by the change.
Illinois Policy report estimated that the new tax will cost families in DuPage County $3,500. The report also said that it will not fix the state's dire financial situation, which is partly caused by pension problems. DuPage County is projected to lose more than 39,000 of the total 286,000 jobs an Illinois Policy report said the entire state can expect to lose under Pritzker's proposed fair tax.