Opioid Overdose Reversed by Cook County Sheriff's Police Officers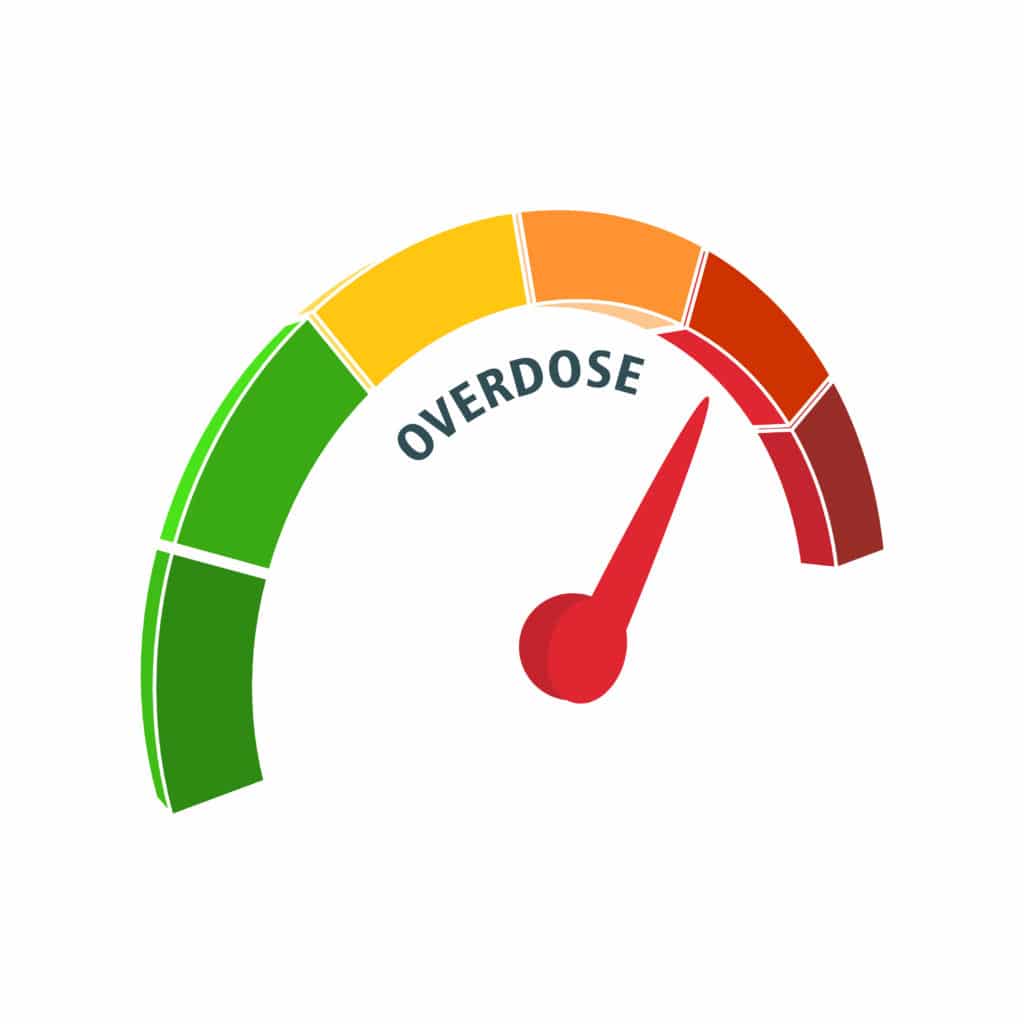 According to Cook County Sheriff Thomas J. Dart, on Friday morning, Cook County Sheriff's Police's quick and compassionate work reversed a deadly overdose in Chicago. On Sunday, December 12, 2020, at around 9:40 a.m. Sheriff Police Officers were on patrol in Chicago's 15th district on the city's West Side. A concerned citizen flagged the officers in the area of 4900 West Superior Street.
The officers reached the place where a man in his 50s was unresponsive on the ground. It appeared an opioid overdose. An ambulance was called upon the spot. An officer administered the unresponsive man with two doses of naloxone via nasal spray. Naloxone is a well-known drug carried by many police officers that can reverse an overdose.
After registering the drug, the man regained consciousness and was responsive. For further medical evaluation, the Chicago Fire Department paramedics transported him to West Suburban Hospital. The Cook County Sheriff's Office Treatment Responsive Team helps battle opioid addiction. They are following up with the man to provide him assistance in his addiction treatment.
This year alone, 2,000 people are projected to lose their lives through opioid overdoses. To help reduce the overdoses, hundreds of Cook County Sheriff's Police and other Sheriff's Office personnel carry the life-saving drug naloxone. The officers have reversed 86 overdoses thanks to the life-saving program. 200 clients have also been referred to the Treatment Response Team so far this year.