USHL Players of the Week Include Two Chicago Steel Players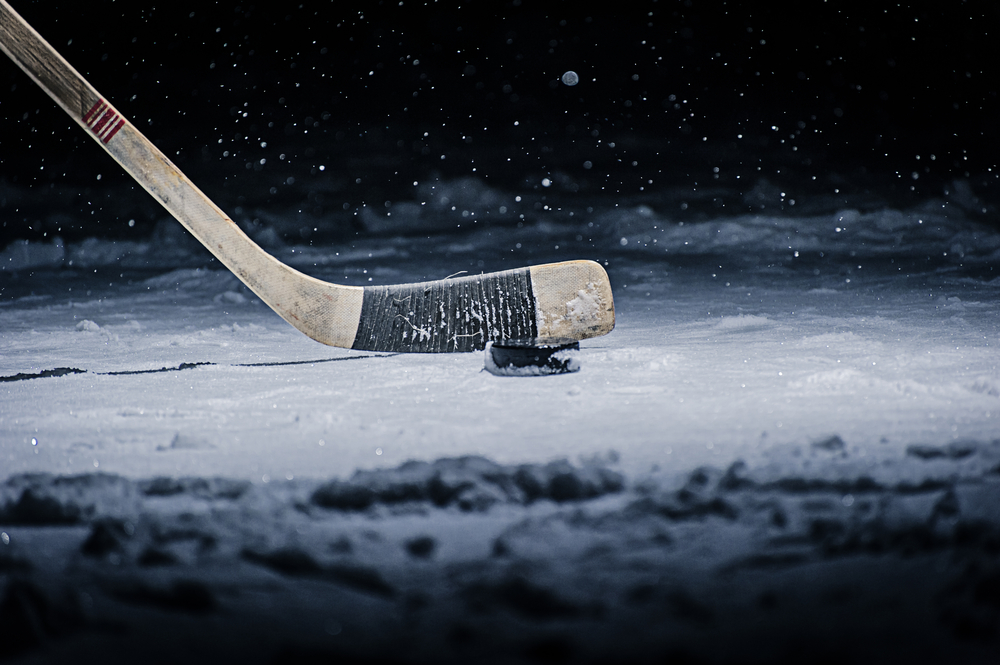 United States Hockey League has announced its Players of the Week and two Chicago Steel players make the list. Chicago Steel forward Erik Middendorf and defenseman Ryan Ufko made the list for their respective positions. It is the first time for both players to make the list. The Scottsdale, Ariz., native Middendorf picked up seven points (2G, 5A) over three games against the Youngstown Phantoms.
The Smithtown, N.Y., native Ufko picked up six points (1G, 5A) in the weekend series from Dec.10-12. Steel Head Coach Brock Sheahan is proud of both players especially Eric for making Players of the Week. He said, "His work on and off the ice has led to a great start this season, and not only has he contributed consistently on the ice, his leadership for our young group has been amazing."
Middendorf recorded two assists on Dec. 10, scored a goal on Dec. 11, and had a career-high night on Dec. 12 with four-points (1G, 3A). Before the start of the season, his teammates named the 6-foot-1, 187-pound forward as Team Captain. This is his first full year with Chicago after being acquired by the Steel on Nov. 6, 2019.
This year, Middendorf is third in the USHL scoring list with 18 points (8G, 10A) in just 11 games. He is just six points shy of matching his season total from 2019-2020 of 24 (12G, 12A) in 32 outings. Ufko is committed to UMass-Amherst. He has 13 points (4G, 9A) in 11 games-his career best. Ufko is among the USHL blueliners this season. Just a year ago, he finished his rookie season with nine points (2G, 7A) in 43 games
Steel Associate Head Coach Matt DesChamps is proud of Ryan for making the list. He said, "Our staff is very proud of his development both on and off the ice as a member of the Chicago Steel. Ryan is a model teammate and is establishing himself as one of the top defensemen in the league. It's great to see Ryan's hard work pay off with the USHL recognition of player of the week."