Ponzi scheme operation charges filed against Grundy County man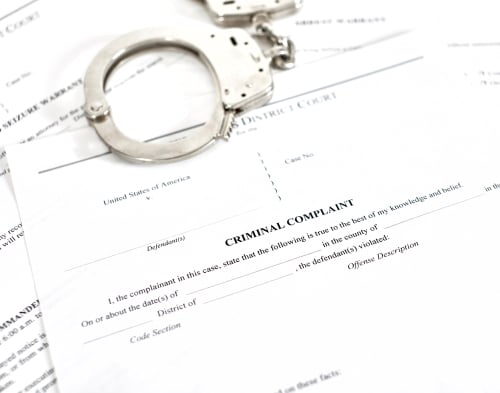 Kenneth D. Courtright, a 49-year-old Grundy County businessman, has been charged with operating a Ponzi scheme. His scheme raised at least $75 million from above 500 investors. Courtright was the owner and operator of Today's Growth Consultant Inc. and his business was based in Minooka. According to his business plan, he built or acquired websites for investors.
According to the allegations, The Income Store was operating as a division of the TGC. The office of The Income Store was located in Lancaster, Penn. A criminal complaint has been filed against him in federal court in Chicago. According to the criminal complaint, Courtright promised the investors that they would get a 20% profit on their initial investment and they would also get 50% of the profit generated by the websites. He allegedly ran this scheme from January 2017 to October 2019.
According to the criminal complaint, TGC claimed false guarantees and said that the companies had good financial strength. Courtright was running a Ponzi scheme in which he provided returns to the former investors through getting initial investment from later investors. The complaint stated that Courtright spent the money to pay his mortgage. He also allegedly paid the school fees of a family member from investors' funds.
Courtright was arrested by the police this morning on the base of the one count of wire fraud faced by him. He appeared in the court before Jeffery I. Cummings, a US Magistrate Judge, this afternoon. He has been released from the custody of the police on bond on the order of Judge Cummings. John R. Lausch, Jr., the US attorney for the Northern District of Illinois, and Emmerson Buie, the special agent-in-charge of the FBI's Chicago Office, announced the criminal complaint.
Jason Yonan and Saurish Appleby-Bhattacharjee, the assistant US attorneys, are representing the government in the case. According to the US Sentencing Guidelines, the wire fraud charge carries a maximum sentence of 20 years.