Ostman helps Steel getting 2-1 victory against Green Bay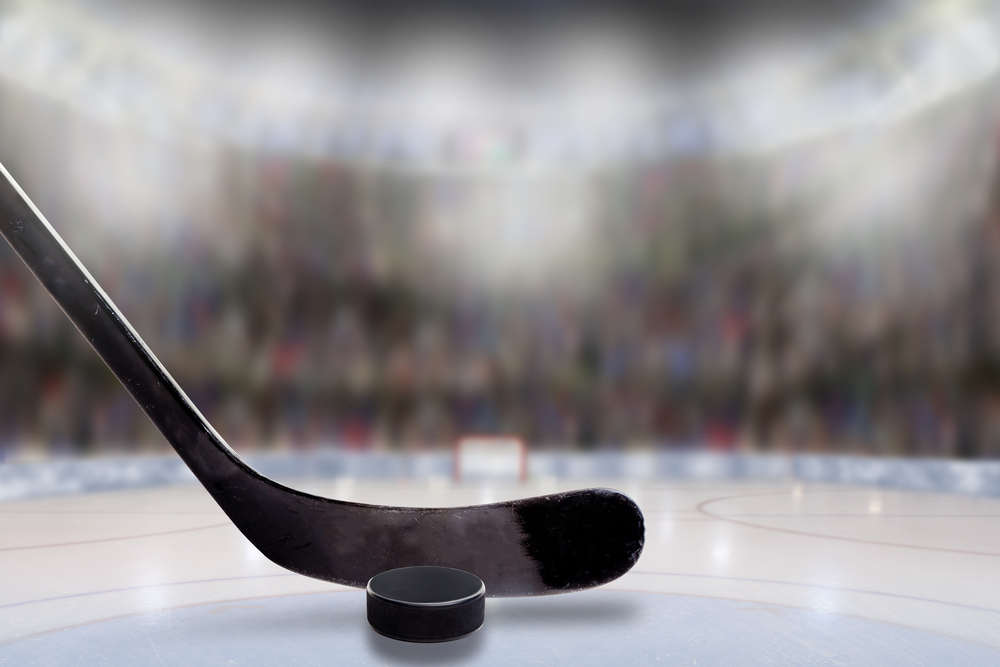 The Chicago Steel outlasted the Green Bay Gamblers on Friday night at Resch Center in Wisconsin. Victor Ostamn, the goalie of the Steel, made 32 saves in the game and helped his team to get a 2-1 victory. The United States Hockey League (USHL) announced him 'Goalie of the Week' as well on Wednesday.
It was a scary start for the Steel when Ryan O'Reilly, the forward of the Gamblers, unleashed a wrister just 22 seconds into the contest. The goal was reviewed and overturned by the referees. Both teams could not score any goal in the first frame of the game. However, the Gamblers were dominant in the first frame. The momentum shifted towards the Steel in the middle frame.
Brendan Brisson of the Steel got his team off the mark with a splendid goal in the middle frame. It was his 19th goal of the season. Brisson, now, has got 40 points this season with 19 goals and 21 assists. He is the fifth skater to reach the plateau this season. The Steel dominated the middle frame and outshot the Gamblers by a 13-7 margin. The middle frame ended with a score of 1-0 on the board for the Steel.
Jack Babbage extended the lead of the Steel to 2-0 with his match-winning goal. The Green Bay could not score a goal in the match until the last four minutes remaining in the final frame. Jarrett Lee of the Gamblers picked up a rebound and scored a remarkable marker. The Steel remained defensive in the last four remaining minutes in the final frame and did not allow the opposition to score the second goal.
The game ended at 2-1 in favor of the Steel. The Steel has reached closer to the 30 wins milestone this season. The Steel will face the Gamblers on Feb. 8, at 7:05 pm.